Business
Top Tips for Running a Business Event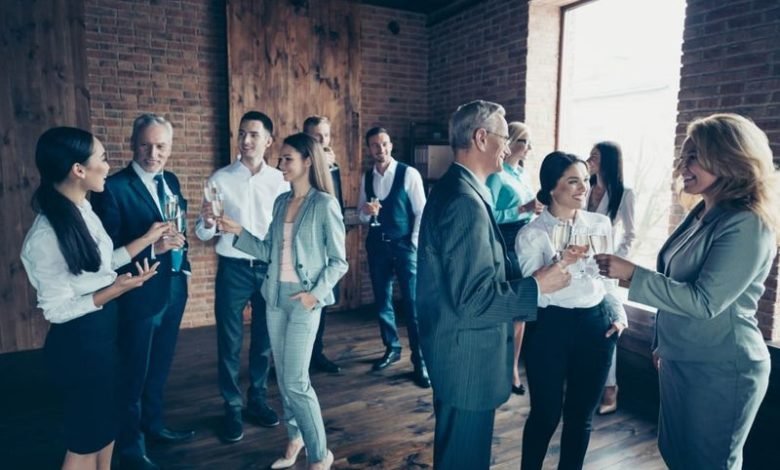 Whether you are organizing a training day for staff, or trying to promote a new product, running business events can be a stressful experience. While there are numerous benefits to events like these, with so much to think about, it can get a little overwhelming at times. If you are planning to put on an event for your business this year, below are a few tips to keep in mind, to help you manage more effectively.
The Budget
Events will always have some expenses attached to them, and it's important to be realistic when it comes to budget management. Costs such as venue hire, catering, paying for guest speakers, creating promotional materials, and so on, are just some examples of what you can expect to pay out for. Determine what aspect of your business event is going to be more costly, and make sure you have allocated a reasonable portion of your budget to each part of the event. You should also set aside some money to use as an emergency fund in case costs are higher than expected, and you end up going over budget.
Set Yourself Deadlines
Leaving things until the last minute, is a sure-fire way to increase your stress levels and risk your event not being up to the standard you want. Even though your event date might be months away, it's smart to set yourself deadlines to have everything organized, such as booking the venue and caterers, etc. The sooner you do this, the better, to avoid losing out. Make sure the rest of your events management team are aware of these deadlines too, so that everyone can work together more harmoniously.
Must Read: Tips for Running a Charity Fundraising Event
Do You Need to Hire Equipment?
While getting the venue booked and sending out invitations to your guests is key, you should also think about whether or not you'll need to hire any additional equipment for your event. For example, if you are planning to make a big presentation, hiring projectors and extra laptops may be necessary if you can't bring these with you from the office. You can use companies like smart.uk.com to hire computers and laptops, etc. You should also check with the venue to see if they have a PA system you can use, or any other equipment on site that might be necessary for your event.
Promoting Your Event
It's important to give your event attendees plenty of notice – so once you have booked the venue and have the date finalized, start an events page, or send out your invitations. The sooner you do this, the better, as it will give people plenty of time to write the date in their diaries and make time for it in their schedules. You can release further details of your event a couple of months before it takes place, when you have booked any guest speakers, or know the itinerary.
If you are planning to run a business event at some point this year or next, use these tips as a starting point to help you get organized and reduce the stress of event planning.