Finance
Benefits of Telemarketing in B2B Appointment Setting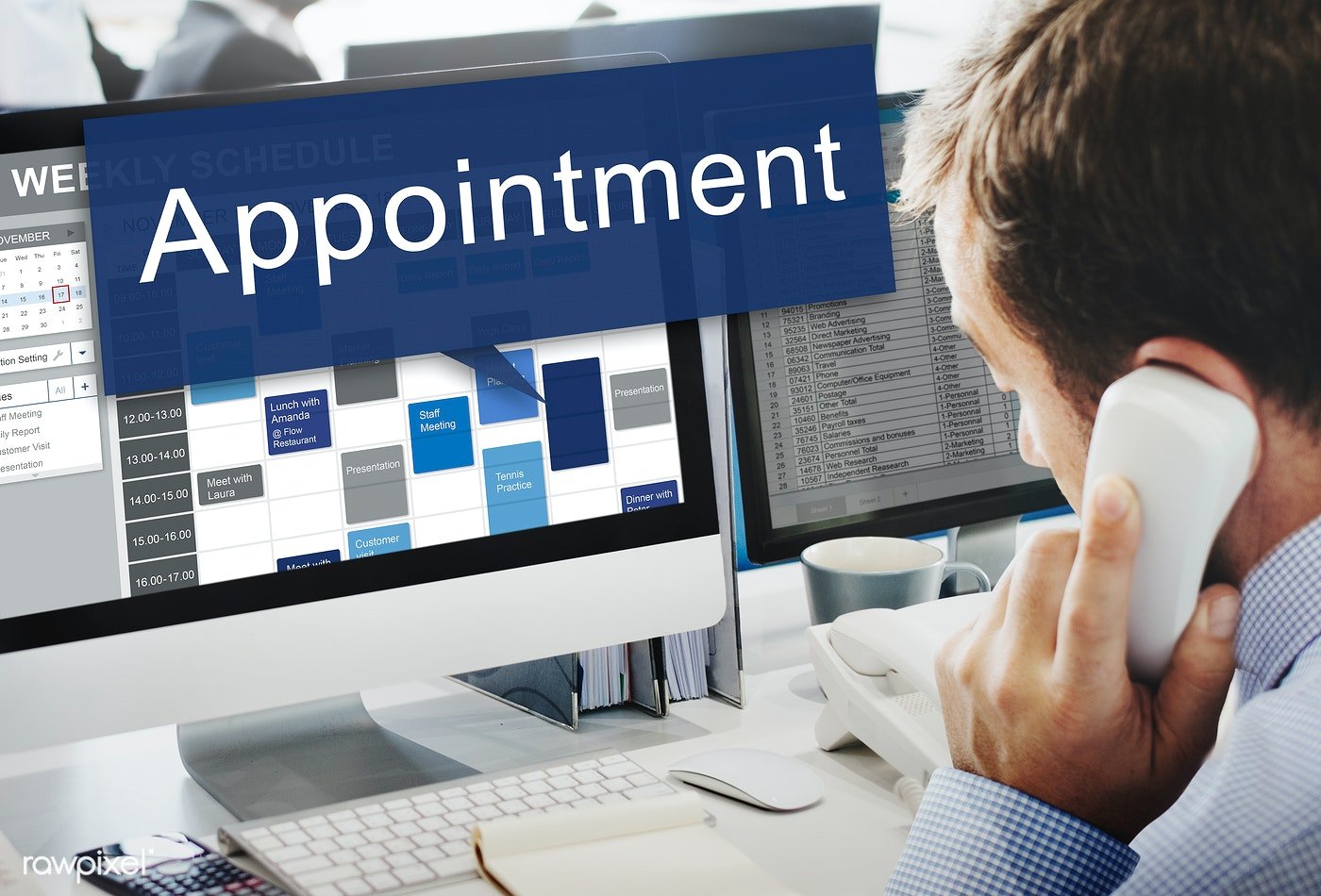 In today's intriguing era of digitization, a lot of things have been changed due to the ever-evolving technology in the business world. The ongoing changes in technology have consequently resulted in avant-garde marketing techniques and methods, like social media marketing. However, one of the most useful and valuable techniques for generating fresh leads is still "Telemarketing." Telephones have consistently worked as an efficient tool of lead generation. Even though technology is evolving continuously, people remain unchanged, particularly their necessities and demands.
Telemarketing always had and will forevermore have a special place in B2B appointment setting campaigns. It is beneficial in many ways; majorly when it comes to engaging potential leads through the phone. Many people believe that telemarketing is just a method of cold calling through a list full of contact numbers. Nonetheless, it is far more than this. Through the telemarketing process, you can deal with pre-qualification, lead nurturing, and closing the sales.
It is not surprising at all that still there are a lot of businesses across the globe increasingly establishing mini call centres every other week. The words processed here will display the core benefits of B2B telemarketing appointment setting services.
Brief Overview of the Benefits of Telemarketing Appointment Setting
B2B appointment setting is one of the most fundamental strategies of marketing. Companies employ this system with the expectation of generating attention and requirement from the leads and the prospects. Generating appointments means setting up a time when the sales representatives or the business owners themselves meet with the prospects in-person. Your prospective customers may have various queries and before taking your service they will prefer to discuss how your assistance or offers can benefit them. Through the way of appointments, you can promptly facilitate their queries and offer them a valid explanation about how your offers can be helpful to them.
Why is business from appointment setting a tough job? There are various reasons; one of which is that the process is time-consuming. Once an appointment is scheduled, it is the owner's or the sales executive's duty to meet the prospects personally. The meeting place can be sometimes a bit far. However, it will take some time to reach the meeting destination. Chances are there that you might need to sacrifice certain circumstances within the business operations. This may, besides cost you to miss other business opportunities.
The Best Way to Manage the B2B appointment setting services
Well, outsourcing appointment setting California is the best way of handling your B2B appointment setting services through highly trained, skilled, and experienced telemarketers. The professionals can set appointments for your company regardless of the scale of your business. Even if you are a start-up, outsourcing lead generation and B2B appointment setting companies can certainly benefit you in various ways.
For procuring a better understanding of the benefits of outsourcing appointment setting services, let's have a look at how the services can benefit a business. Having professional, skilled, and experienced B2B telemarketing appointment setters at your service you can-
Spend more time for relaxation and leisure
Your in-house team may not have the right skills and experience in generating leads and setting appointments, even if they are very good at closing the sales deal. So, let your team do what they can significantly do. Additionally, working all day can make your life dull. Outsourcing can take loads off your shoulders. However, it allows you to spend more time to relax and take a rest.
Cut-off time for marketing
To schedule an appointment, your in-house team will first of all need to research and collect a valid contact list of the prospects and grab their attention. Indeed, the entire process will take considerable time to complete. B2B telemarketing appointment setting companies have a vast database that they can utilise at any time they wish. Outsourcing can, however, cut off the initial phases of setting appointments from the marketing cycle.
Improve the ability and creativity
By outsourcing the appointment setting services, you can enhance the horizons of your business with novel innovative business opportunities from customers of various industries. To achieve this you need to catch the benefits of qualified, well-trained, skilled, experienced, and understanding appointment setters.
Get access to a greater understanding
Start-up companies or business owners with a lack of knowledge can easily get lost with the appointment setting campaign. Outsourcing the services of professional B2B telemarketing companies, you will be provided with instant mastery for your campaign.
Pay more attention to other important business operations
Telemarketing is not the only task for any business to keep on getting fresh leads. Outsourcing can allow your business significantly more time to spend on other essential areas of your business and deal with its competitive edge.
There is no perfect way to market your product, services, of offers than outsourcing appointment setting services companies. However, attending the appointments personally will make your potential customers feel important. It will further get you more chances for building a business partnership. Ultimately, telemarketing will connect you with your prospects which is one of the many prime benefits you can get.