Lifestyle
Wedding Planner or Wedding Coordinator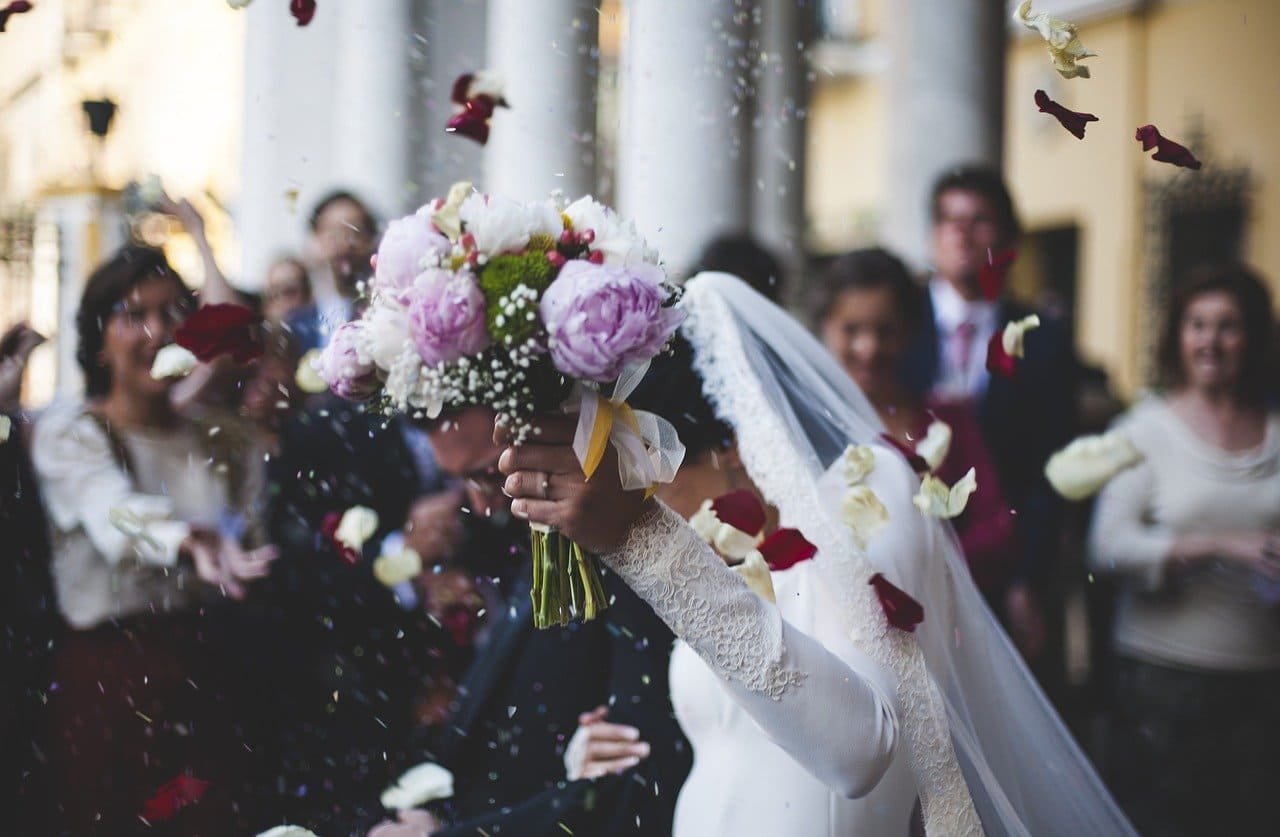 The terms "wedding planner" and "wedding coordinator" are usually thought to be the same person. A wedding planner, in actuality, handles the majority of the wedding planning process and also plays the role of a wedding coordinator on the wedding day. A wedding coordinator is, on the other hand, a separate person for those couples who are handling the majority of planning themselves. However, before you consider hiring a wedding coordinator or a planner it is good to understand a few things.
Wedding Planner or Wedding Coordinator: Whom Should I Hire?
Planning a wedding is a daunting task. There are a lot of things you need to plan regardless of whether it is a small or large affair. Tying the knot is a huge celebration where you need a lot of research, time, attention, and efforts. When it comes to hiring a wedding planner or wedding coordinator, both work together to create an unforgettable wedding day experience for you.
But, whom should you hire? A wedding planner, a wedding coordinator, or both? Before you make the hiring choice it is good to understand the key difference between both professions.
Role of a wedding planner
A wedding planner is an expert that plans your wedding right from the start to finish. He/she is the person that guides you throughout the entire wedding planning process. Preparing a suitable timeline, planning and keeping up the budget, meeting vendors and negotiating the contracts, arranging travel and accommodation, etc. are some of the key tasks a planner can help you with. The planner also tracks down the best design ideas that fit well with your expected wedding theme. In easy words, the planner administers everything required to make your wedding day go smoothly.
Role of a wedding coordinator
A wedding coordinator contacts your vendors plus checks the signed contracts and confirms the details. The coordinator is the expert that creates a detailed timeline, design and organizes the floor plans and itineraries, administers the final walkthrough of the venue for both wedding ceremony and reception, etc.. He/she oversees everything to make your wedding a memorable ceremony.
If you think you should hire a wedding planner
Wedding planners are the best options to opt for if you lack the time to devote to your wedding planning. A professional wedding planner knows the pros and cons of the wedding industry. The person will know the right ways to make your dream wedding a reality.
If you are not an organized person, or you have no idea where to start from while planning a wedding day, consulting Nedda Kavoosii wedding planners California will be the best idea for you. It is good to have support and advice from someone who is experienced enough to step-by-step guide you throughout the wedding process.
Wedding planners are the best option to opt for if-
You have limited hours a week to invest in planning your wedding
You have limited knowledge about wedding planning
You have a limited timeframe in which you have to plan your wedding
Your wedding venue is a unique place; not a banquet hall, not a hotel, or not a restaurant
You are unable to anticipate how your wedding should be like
You feel the need for professional help to guide you with the best advice and expertise
If you think you should hire a wedding coordinator
Wedding coordinators create the timeline for the actual wedding day. If you think you will be able to plan out all the essential aspects of your wedding like booking the venue, hiring a photographer, etc., contracting with a professional wedding coordinator is a good idea. During the final weeks before your big day, the coordinator will ensure that everything is going as expected and will however mitigate the stress you might otherwise experience. Also, wedding coordinators are less expensive than the wedding planners since they come into play later in the planning process and spend substantially less time dealing with the wedding day essentialities.
You should opt for a wedding coordinator if- 
You can plan the entire process of your wedding, but need to have someone who can accurately review your work and address all last-minute details
You are unable to allocate the entire budget to your wedding planner
You want to have a professional team on the actual wedding day
You want to have someone to rectify if anything goes wrong
You can hire both
You might have now understood that the responsibilities of both a wedding planner and coordinator coincide quite a bit. The key difference between both is that a planner guides you right from the beginning; whereas the coordinator steps in a few weeks before the big day. Most full-service wedding planners in Newport Beach, California also play the role of a wedding coordinator. However, if you hire a wedding planner, you are likely to experience the services of a professional coordinator.