Finance
5 Kinds of Business Insurance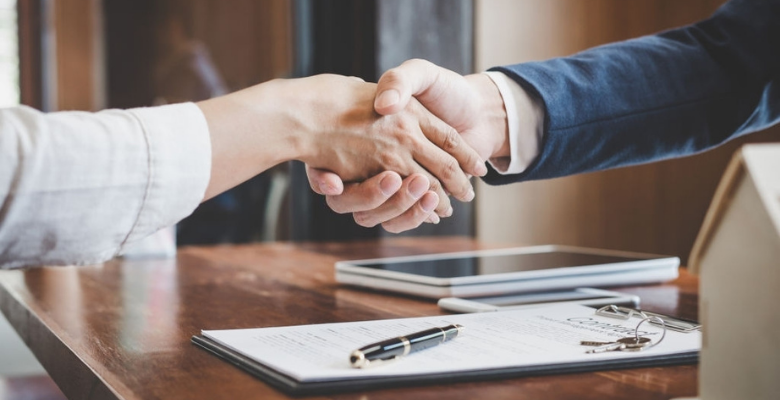 Every business should be insured, no matter what kind of industry it operates in. Making a profit always involves some kind of risk. In fact, business theory typically rests upon the concept that all profit is closely tied to risks–whether in volatile markets, changing consumers, or the success of a new technological innovation – risk is everywhere in business. This is known as the Hawley economic theory.
Insuring your business makes the inherent risks involved with entrepreneurial work just a bit less risky. This article is a whistle-stop tour of insurance types that businesses can buy into.
1. Commercial General Liability
Commercial general liability insurance is the broadest kind of insurance that a business can acquire. It covers bodily injury, property damage, and personal injuries that are caused by business operations or on business property. Commercial general liability insurance is considered comprehensive but will not cover absolutely everything that may befall your business. All commercial general liability insurance quotes differ based on the perceived risks that your company is undertaking.
2. Professional Liability
Professional liability insurance covers businesses and service providers from costs accrued during lawsuits concerning their quality of service. A dentist, for instance, would take out professional liability insurance in case they had to pay a settlement for dental work that went wrong. This kind of insurance usually covers negligence cases. Likewise, construction companies need this kind of insurance in order to protect them if a building job goes wrong, and they are held accountable for it.
3. Cyber Insurance
Cyber insurance is offered by a number of companies looking to the future, including KBD business insurance broker Montreal. This kind of insurance – which is still in its infancy – protects businesses from costs that have occurred due to online threats. These can include data theft, ransomware, and denial of service attacks. Data breaches caused by theft can end up costing a company millions of dollars. Ransomware is becoming more and more commonplace. The recent WannaCry ransomware attack carried out by proxies of the North Korean government cost businesses huge amounts of revenue. No matter what kind of cyber security measures you have in place, it is important to back them up with a good insurance plan.
4. Commercial Property Insurance
Commercial property insurance covers a business for any damage caused to property or stock. Property and stock are two of the most important assets that a business can have, so it is important to have their cost covered. Read the small print carefully. Some insurance companies won't cover specific instances of property damage like hurricanes and vandalism. Make sure to get broad coverage if you can.
5. Commercial Car insurance
Many companies maintain a fleet of vehicles. As anybody that has ever owned a car knows, repairs can be extremely expensive. They can be even more expensive for specialist commercial vehicles such as tractors and HGV trucks. Insuring your fleet with a commercial car insurance broker is far more cost-effective than insuring them individually as you would in your private life.