Music
4 Video Editing Tips for Beginners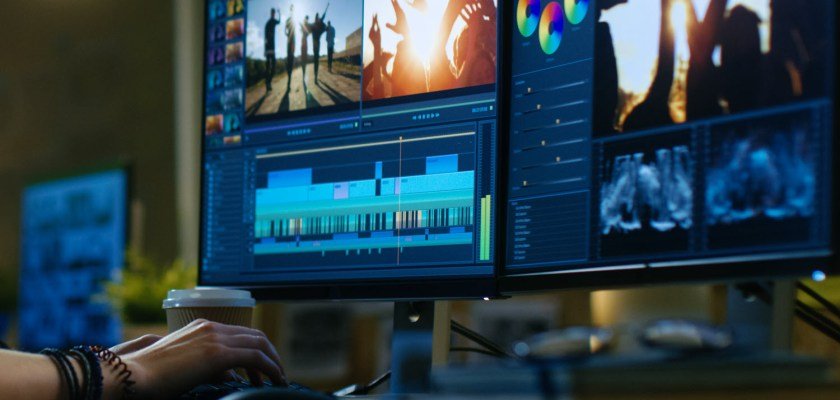 Video editing is an art, and just like any other art, it takes time and practice to master it. If you have taken an initiative of learning video editing on your own, this article is for you.
Tips for Video Editing
In the beginning, it might feel tougher than it is and you will have to spend a lot of time on it, but once you get familiar with it not only, it will become much easier, but you will become addicted to it as well. But before you start your journey, let's have a look at a few of the video editing tips that can prove helpful for you.
1. Pick the Right Editor
The first thing you need to do is pick an editor that will suit you. There are a lot of video editors out there, but a couple of them that stands above them all are Adobe Premiere Pro and Final Cut Pro. If you are a window user, Adobe Premiere Pro is the best option for you. But if you prefer mac, you can always go with the Final Cut Pro. Even though this software is advanced, they are not too difficult for beginners. But if you still want to start with easier software, then you can consider the latest version of Movie Edit Pro.
2. Use a High-Spec Computer
Video editing software is very heavy, and you cannot use them smoothly on your average laptop. It is recommended that you should get a laptop or PC that has high specifications. Your hard drive should not only have enough capacity but it should be an SSD as well, which will allow you to access your files quickly. You should also increase your PC's RAM, 8 GB is decent but 16 GB will provide you the smoothest performance. You may also want to buy a graphics card as well. When your PC is equipped with these things, you will be able to edit videos smoothly.
3. Use a Youtube Downloader
As a video editor, you will come across videos and background music often on Youtube, which you would like to add in your videos. But you would not be able to find them in mp4 or mp3 format. You can use mp3studio downloader, which will allow you to download your favorite background music from Youtube while converting it to MP3. You can also download it in other formats as well i.e., MP4, FLV, AVI, WMV etc. Having this app will make it easier for you to collect all your favorite clips.
4. Don't Lose the Creative Narrative
While editing the video, make sure that you are not just strictly focusing on the technical aspects of it. The video should not lose its creativity and the narrative should stay intact. You need to add effects and transitions according to what is happening in the video. To make sure of this, you should replay your video again and again in between editing to check that it will have a good impact on the viewer. You may find it a bit stressful in the beginning, but you will gain the perspective for it eventually.