Technology
Why having 10,000 Followers on Instagram is not Enough to get You Verified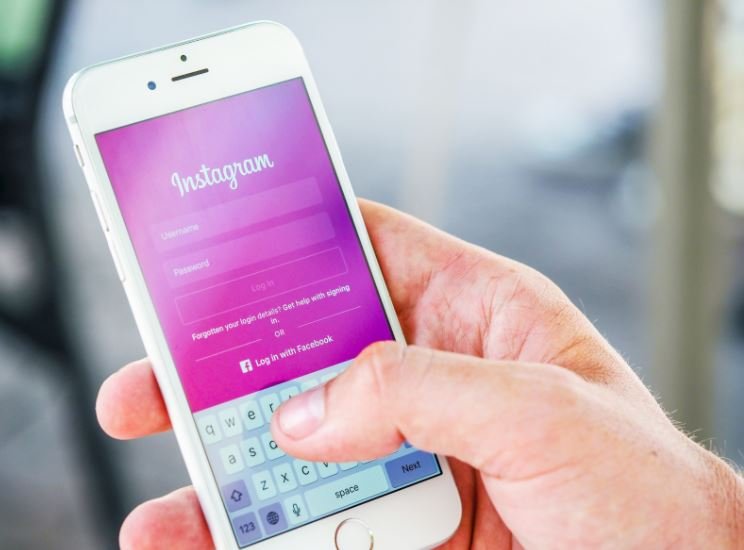 Building the perfect Instagram page that's filled with enough attention-grabbing content to stand out, takes time and commitment. It involves building a following, spreading awareness of your brand, and engaging with followers. When you have achieved all of this and built up a healthy follower list of 10,000 and beyond you still aren't guaranteed verification. Getting verified on Instagram and earning the honor of wearing the blue badge of approval, is time-consuming. Given that there are no clear requirements of how to do it, it can be frustrating. We shed light on why merely having 10,000 followers on Instagram is not enough to get you verified, and what Instagram takes into account before awarding you with the blue badge.
Your notability matters
Instagram verifies accounts that have found a way to stand out on the platform and make themselves known for what they do. Becoming a recognizable name on Instagram and beyond is one of the key elements to becoming verified. There are several ways to build your brand's notability. One of the most fool-proof methods is to build your personal brand in the press. Being featured in leading publications can help spread brand awareness quickly. You can do this by securing 'Press Media Placements' from legitimate professional agencies. 
Your content and audience engagement matters
Having an Instagram account with scores of followers but no interesting, engaging content for them to enjoy is like attracting diners to a restaurant that has no food. When Instagram is deciding who has earned a blue badge they look at a lot more than just follower numbers. To achieve verification and have a popular page that followers want to visit, engaging content is key. If your posts encourage interaction, you will quickly build your follower base. It will be clear to Instagram that followers enjoy your content. If you need help in creating compelling content and boosting engagement on your page, professional guidance is highly recommended. This can help to quickly build up your follower numbers and engagement, and improve your chances of getting verified.
Your digital presence as a whole
Building up your follower base is not enough to be considered worthy of the blue verification badge. You will need to do a lot more to truly stand out. Instagram takes into consideration your entire presence online. It then decides if you are famous or notable enough to get verified. Building your digital presence is not an overnight task. It takes time, effort, and consistency. If you'd like to know more about how you can build your presence online, reach out to us.
When you're building your online brand, creating a strong follower base is very important but it's not all that matters. Other factors will decide if you earn the blue tick of verification. You can never be 100% sure that you have done enough to be verified. You can get caught up in a frustrating and time-consuming circle, going around and around trying to achieve your verification badge through trial and error. For this reason, it is a good idea to seek professional guidance and reach out to a legitimate verification agency. We can lead you through the verification process and help you get your very own blue badge. If you'd like to know more about social media verification, connect with us, and we'll help you get verified and turn your brand into a global entity.