Finance
Things To Consider Before Choosing A Insurance Plan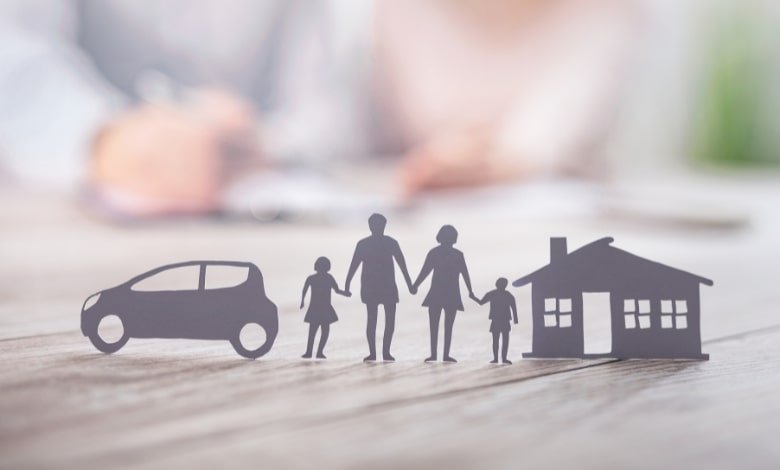 Life insurance plans act as a savior for families in case the primary breadwinner suffers an untimely death. However, opting for the right insurance plan is a critical financial decision that requires several considerations. With the increase in people's financial consciousness, many companies have come up with their insurance offerings. Therefore, it becomes confusing for a policyholder to choose the best life insurance plan that will prove helpful in the long run.
As a life insurance plan concerns the financial security of your loved ones, it must be opted for after considering several important aspects. Although these aspects depend on one individual to another, here are some general considerations that might help you while selecting an insurance plan consciously.
1. Your Long-Term Financial Goals:
The best life insurance plan must fit into the overall financial plan of an individual. Therefore, it is essential to consider your long-term financial goals and see whether it goes hand in hand with the insurance plan. Make an estimated coverage amount you intend to secure and the policy type that would best suit your interest. Another essential consideration is the premium amount. It must be affordable enough to be paid consistently.
2. Your Lifestyle And Overall Health:
Your health and lifestyle carry a considerable impact on the eligibility of your expected insurance coverage as well as your premium. Therefore, speaking to your insurer honestly about these at the time of application is essential. It is essential to know that there are several high-risk activities or health conditions that might increase the rate of premiums. Therefore, hiding about lifestyle and health conditions would attract lumpsum compensation or penalty on the part of the policyholder.
3. The Policy Type That You Intend to Opt For:
Life insurance companies offer various types of life insurance plans, including term life, universal life, and whole life. Each of these types of plans entertains its own pros and cons. You must consider your financial goals and individual needs to make the proper selection. The best idea would be to take help from an expert with varied knowledge of insurance policies.
4. Total Amount of Coverage:
One of the most essential considerations is the total coverage you intend to secure for your loved ones in case of your unexpected death. Experts usually recommend a coverage of 6-10 times your annual income. This might vary according to individual choices, preferences, and financial goals.
5. The Amount of The Premium:
The premium of a life insurance plan can vary on several aspects, including the age of a person, their health, total coverage amount, and the kind of policy. Ensure that the premium is affordable for you to continue for an extended period. Talk to the insurance company about any potential increase in the rate in future.
6. The Reputation of The Insurance Company:
As insurance plans concern the security of your future, you must ensure that the company offering an insurance policy is reputable. To secure the best life insurance plan for you, choose a company that entertains a good record of financial stability and provides quality customer service. You can ascertain the company's reputation by looking up customer reviews, ratings, and records of complaints. This will help you to take important financial decisions in the future.
Final Thoughts:
Considering these factors will help you to choose the best insurance plan from one of the best life insurance companies in the market. Some other considerations might also include long-term care coverage or accidental death coverage. But before opting for these, you must speculate on their worthiness and your capability to afford premiums consistently in the long run.
To gain a comprehensive understanding of the crucial factors to consider when choosing an insurance plan, visit www.letangerois.com for expert advice and insights.