Games
Three Of The Best Horror Games to Try on Steam this Season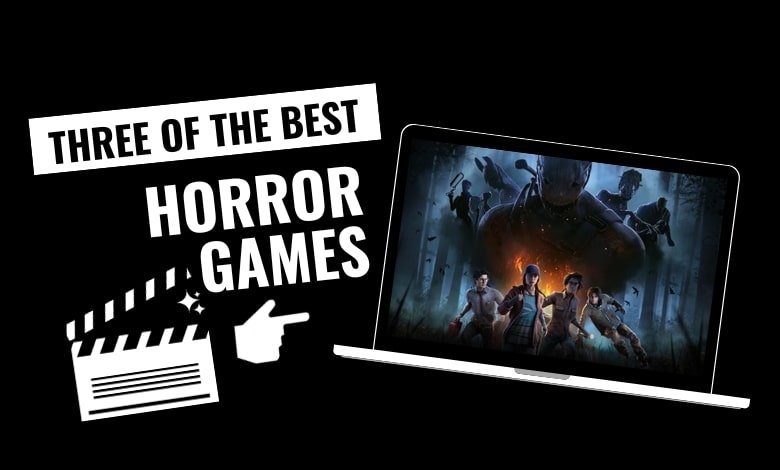 When it comes to horror games, it's a genre that seems to outdo itself at every turn and with every year that passes. From the violence, suspense, fear, and intrigue that each new game brings, players are left with an experience they can't forget.
It goes without saying that the games listed are for mature audiences only, since the creep factors are not intended for younger audiences. With that said, the following horror games are some of the best ones available to play on Steam.
1. Outlast
A fantastic survival-themed horror game, Outlast has received rave reviews from thousands of fans since it first launched. With the premise that the scariest things out there are within humanity's imagination, Outlast involves exploring inside the Mount Massive Asylum as investigative journalist Miles Upshur. Miles breaks into the Asylum to discover the real truth of the reopening of the facility.
Once he's inside, he is quickly swept up in the world of religion, nature, science, and otherworldly horror, as he struggles to reach the heart of the building to discover the truth of what's really happening. With sneak and hide as the two most-used skills the journalist possesses, you'd better believe that there are plenty of jump-scare moments and creeping, building tension.
2. Resident Evil 2 Racoon City
Resident Evil fans already know they're in for plenty of zombie-fighting adventure and horror with this franchise release. Players are part of the due of police officer Leon and college student Claire, who are forced to team up after a disastrous outbreak occurs within Raccoon City.
The duo each have their own separate campaigns, which allow players to fully understand the story from both points of view. It's up to the player to ensure these fan-favorite characters survive as well as discover what caused the deadly outbreak to occur within the city. With all the twists, turns, and dangers around them, you'll have to work hard to help them make it out alive.
3. Dead By Daylight
One of the best-rated MMORPG games around, Dead by Daylight, features a group of five players being put together, one as the Killer, and four as the Survivors. Players have the option to team up or go it alone and avoid being captured and killed. This game is set to keep you on your toes as you become immersed in the surroundings and fight to stay alive. With an environment that shifts after every playing time, the need to escape the killing ground becomes harder and harder to achieve. Are you able to outlast and outsmart the Killer? The suspenseful music and chilling environment make this a game that will haunt you for a long time – and do you dare uncover what's hiding in the fog? Only time will tell.
With the amount of mind-bending antics, fear as jump-scares and scenes shift, and the psychological thrill of being both the hunter and the hunted in these games, it's no surprise they have a legion of fans. These games are also as rewarding as real money pokies. Only you don't hit the jackpot in money, you get to enjoy a whole different type of satisfaction when you emerge unscathed at the end. Plus, with the best of both new and old-school graphics and plots ensure that they'll remain fan favorites for a long, long time.