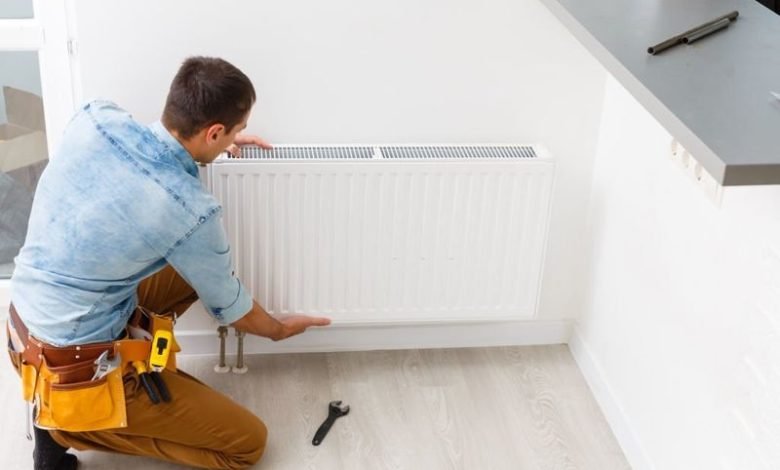 Whether you are looking for home improvements or if you are in need of a new radiator, it can be overwhelming with all the different types there are currently on the market.
No matter what room you are looking for, here are a few simple tips to help you understand which radiator will suit you best!
Types
When looking for a new radiator, you will find that there are three main types:
The most typical radiator is heated by hot water from your boiler.
These are heated with fuel inside that heats up when plugged into a power source, either a plug socket or wired into your mains.
This one uses central heating and electrical. These radiators are partially used in bathrooms as towel radiators and in kitchens.
Size and Style
The size you want all depends on the room and space you have to work with. Of course, another factor you'll want to think about is the bigger the radiator means, the more heat it will give out, but this also means that it will be a higher bill.
Additionally, there are many styles of radiator that you can have that will fit an unusual room. Designer Radiators are often a go too, and they are very modern and almost like a piece of art in your home rather than an appliance. These can come in many different shapes and colors that would be best if your home.
Cost
Another aspect that is important when looking at radiators is the cost. There are many radiators that sit comfortably within anyone's budget and still will have a wide variety to pick from. Of course, the more stylish and larger ones will cost a fair amount, but there are plenty to pick from within an average price point.
Installing your radiator
Once you've bought your radiators, the next step is to install them! The best thing to do is pay a professional to get the job done properly and safely. This way, if something goes wrong, then they will know what to do, and you won't completely ruin your home, leaving you in the cold for ages. While you may think you can do it with a manual and a quick google, it will be more expensive if you damage your home, or worst case, end up in the hospital! There are many reputable installation companies, so this shouldn't be much of a wait or hassle.
Add-ons
One last thing about radiators is that you must buy the valves separately. You will need to buy a pair for each radiator you purchase. They always come in pairs, so don't buy too many. They can come with the radiator in some cases, but this isn't guaranteed, so make sure you check if you are ordering online. If you're in a shop, ask if you need to buy the valves separately or if they come as a deal.