Pets
4 Pet Care Tips For When You're Taking a Vacation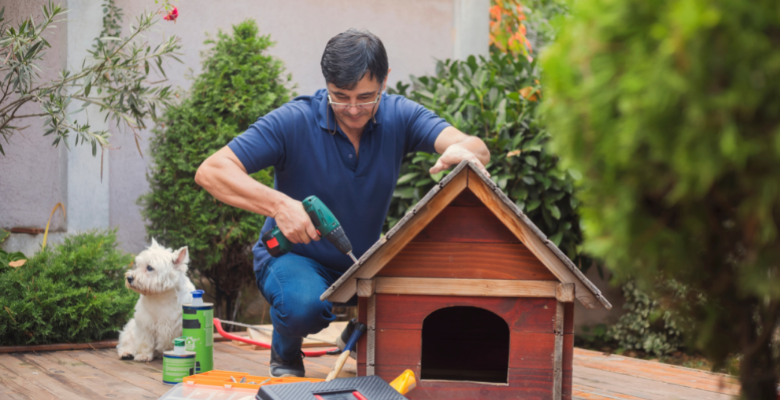 As pets are a big part of the family unit, it can be challenging to leave them in the care of others when you go on vacation. However, there are tons of options available now to ensure they're in the best hands. When you're looking for somewhere to home them for a few weeks, there are many things to consider. Elements such as the cost, facilities, and how much exercise they'll get are some of the top things. But you'll also want reassurance; they are cared for just as you would at home.
So what are your options if you're going on vacation? First, check out some common ways to make sure your furry pals have all the love and attention they need when you're not at home.
1. Staying with family and friends
One of the best options for housing your pet during your vacation is with a family member or friend. Your pet is likely to know this person and is comfortable around them. They can take all the home comforts with them, including a comfy bed, treats, and toys. Also, don't forget to head to your local pet supplies Mesa, to stock up on food for the duration you're away.
2. Book a stay at a pet hotel
Why not give your pet a vacation while you're on yours. Pet hotels are cropping up all over the country, and they're an excellent option for some pampered pooch time. Before booking a stay, research the type of facilities they have and consider the costs. This option is often more expensive than others due to the level of care they receive. Also, be sure to check out reviews and testimonials from other customers. You'll want your pet to be in the best hands, so this will give you extra peace of mind.
3. Consider a house sitter
To avoid the upheaval for your pets when you go on vacation, consider hiring a house sitter to look after your furry friends. A house sitter will stay at your home while you're away and supervise your animals throughout the day. You can request additional services such as walking the dog or grooming, but this typically costs extra. Also, as someone will be staying in your home, you will need to feel comfortable with the arrangement. There are numerous sites where you can select approved house sitters. Many are affordable as they also get accommodation in return.
4. Take them with you
One option that is becoming increasingly popular is taking your pet with you. For example, dog-friendly vacations are a great way to include your furry friend in the adventure without having to worry about extra costs for a sitter or pet hotel. In addition, while you're on vacation, there are often sitting services available for a small fee. So if you have activities they can't tag along to, they'll be in safe hands until your return.
Ensuring your pet is cared for while you're away is a top priority. So explore the options to see what could work best for your next break.