Finding a good electrical company is often a difficult and challenging job. People struggle with various things, like where and how to find a good electrician, what type of qualifications the electrical contractor should have, and how to thoroughly review and assess an electrical contractor.
Best Guide To Hire The Right Qualified Electrician in Toronto
An old house often develops various unexpected issues one after another. Nevertheless, the electrical fault is one of the issues your house might have experienced. Have you already noticed any such issue? If yes, it is time to contact a licensed electrical company. Calling a particular company or individual electrician seems to be a simple task, but it is vital to understand that all electricians are not the same. There are some fundamental qualities and features you should look for while employing an electrician.
Fortunately, most features are easy and simple to look for. By following the precise guide, you can make sure that you are hiring a qualified electrician who will handle your project with high standards and appropriate safety precautions.
So, what are the features you should foresee when hiring an electrical company?
Ask Around
Some of your family members, colleagues, neighbors, or friends might have hired an electrician in the recent past. Don't underestimate the benefits of references from these known ones who resolved similar issues with the help of the same electrician you want to hire. The references will help you sign the company with utter confidence and value its quality of work.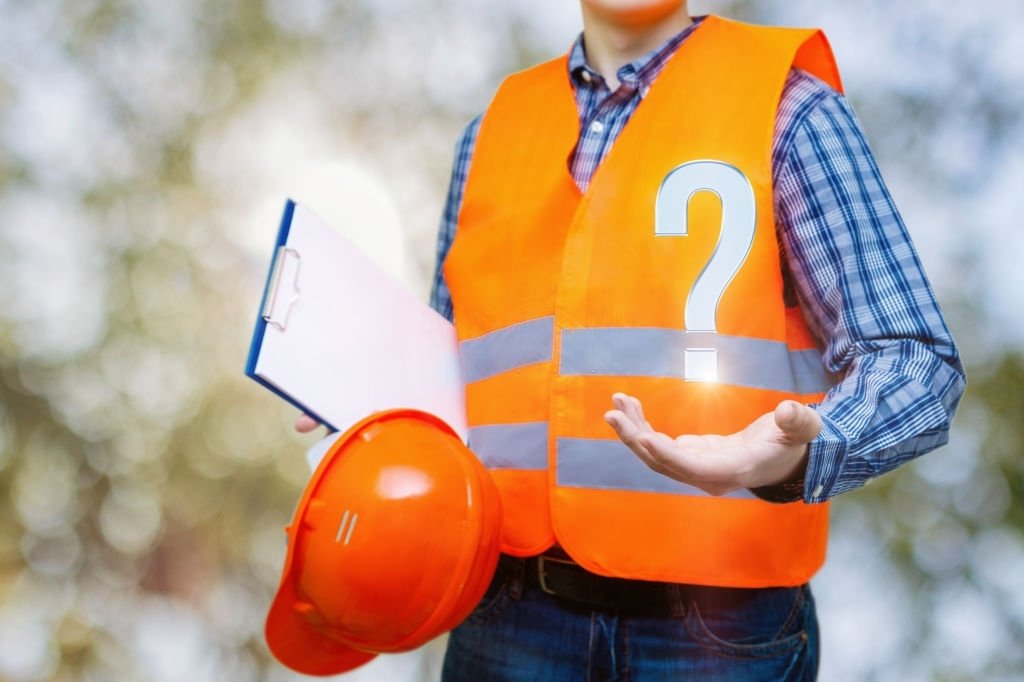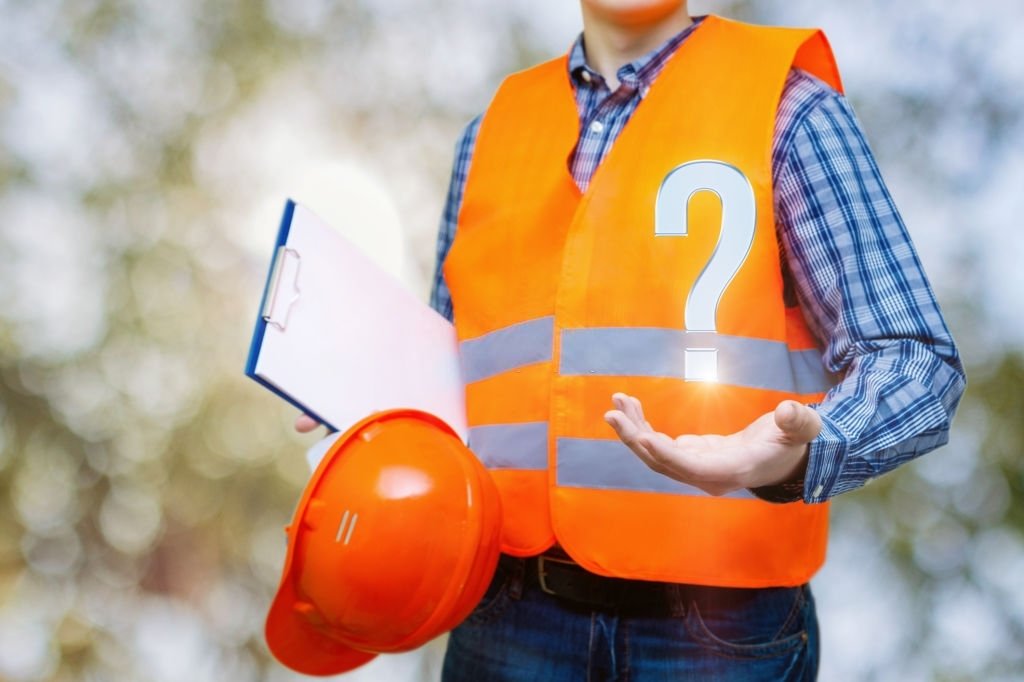 In today's tech-savvy era, most well-established companies will have a website with a specific section to post reviews. Look at this section and review the past customers' comments about how they felt working with the company. Was the electrical company a good value for the money? Did the electricians complete the job within the estimated time-frame? The answer to such questions can benefit you in a significant way while signing the deal.
Get Written Estimates
It is vital to ask the electrician about the precise information of the job. Question them about what things are to be done and why. Most quality electrical contractors will, without hesitation, provide you with appropriately written estimates of the charges levied on the project and the assumed deadline for the completion of the project. If the electrician doesn't offer written estimates, it is advisable to ask for written documentation.
Check the License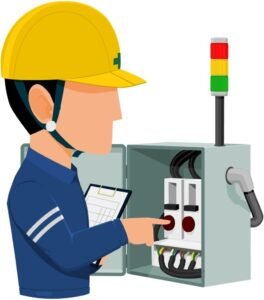 Every business will need a professional license to operate legally. Do not consider hiring an electrician who doesn't have a valid license. Qualified electrical contractors will have a valid state license and a confirmation of the appropriate insurance cover. By and large, an electrician that handles standard residential repair projects should be insured with valid liability insurance and workers' compensation.
Do not hesitate to ask the company to show the copy of the updated electrician's license and insurance cover while dealing with the first estimate. Reviewing these documents will provide you with the assurance that the company you are planning to hire has some knowledge and respects the safety standards and practices.
Get the Permits
Far all major electrical projects need a permit before proceeding. The permit is issued by the building department or the local council. In this case, a building inspector will approve the electrical work done at your home to confirm that the demanded standard and the expected quality is taken care of.
It is good to discuss this with the electrician to ensure that everything is clear from both sides about the processes to follow and permits to obtain.
Specialty areas
Many people are specialized in a particular area. However, the qualified, professional, and skilled electrician you want to hire can also be specialized in some areas. The competent electricians may focus on a particular area, like some of them may focus on residential projects, whereas some would focus on the commercial works. You might even get some names that only provide emergency electrical services.
However, it is worthwhile to deal with a residential electrician specializing in home electrical repairs and services. All electricians will have the same fundamental training, but it is advisable to hire a specialized person for the type of work you want to complete.
Getting the right person for your electrical project can be challenging. Nevertheless, following the right tips and guide, you can get closer to the best electrician Toronto. When hiring a company for your home electrical improvement or repair project, you must sign a qualified, licensed, and professional name that can provide you with the best service. Electrical works are too dangerous, so it is worthwhile to give it some time, do proper homework for research and hire someone who is highly trained, professional, and experienced in the field.