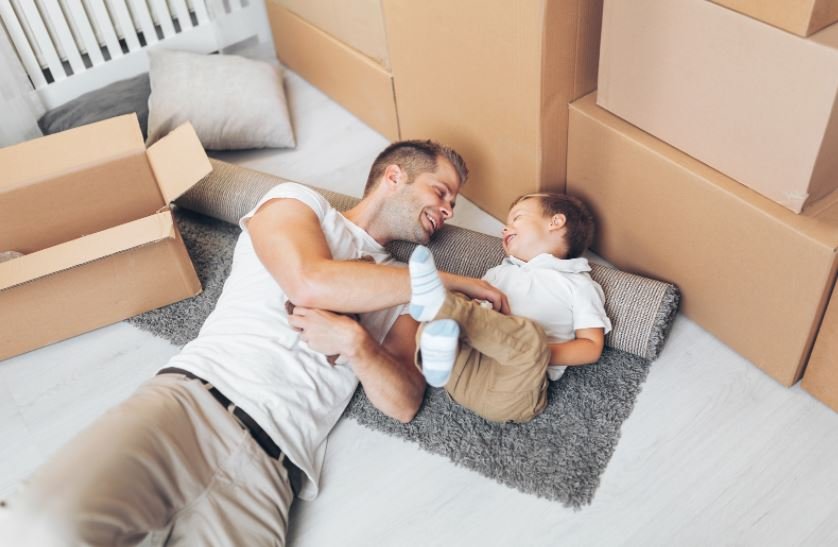 Getting your kids to move from the home they are used to, to another community can be heartbreaking as well as exciting for them. They may be excited to move into a new house, especially when upgrading, but they might also be frustrated about leaving their friends, school, and generally the neighborhood they have known for years. You also have the stress of packing, hauling, and helping them adjust to the new community. But worry not, consider tips to make your move stress-free when kids are involved.
Let them know immediately about the move.
Depending on the age of your kids, notify them about the move as early as possible. Give them reasons to anticipate the move since they might feel heartbroken to leave their old friends behind. Kids often wonder how they will get in touch with their friends or blend into the new school during a move. Help them understand their feelings by positively dealing with them.
You need to start earlier.
It can be a hassle to move with children, but the secret is starting to pack as earlier as possible. Otherwise, you will find yourself hastily throwing things in boxes when the moving company truck is on its way. The secret is to start packing earlier, beginning with the things you don't require to use every day. If you have toddlers, it is best to pack their essential items last and unpack them first.
Stick to family routines
Remember that your kids are stressed already because of the move. To help ease the stress out, do not change the routine they are used to. Some parents toss the family routine aside during the moving process, which may cause the kids to feel that something is off and get more stressed about the move. If you have a set schedule for every day, stick to it.
Take advantage of kid-free time.
It can be harder to pack everything by yourself, including your kid's belonging. But there is a way out. Utilize your kids-free time and make the process more fun and exciting. You can show them how to arrange their belongings in boxes and doodle their names over the box to make it easy to identify once they get to the new house.
Hire a babysitter
If you have very little kids, you don't have to go through the hassle alone. You can hire a babysitter and send the kids over as you and your spouse pack the things. That allows you to pack fast and get to throw some of the unnecessary junk your kids have in their room without them noticing.
Do not forget to take pictures of your old home.
As your kids grow, the pictures you took of their old home will serve as good memories. Taking pictures of them in the old home also makes them feel less stressed since they will have memories to hold on to.
Allow them enough time to blend in.
Be patient with your kids and give them enough time to blend into their new surroundings. It may take them a short period, but it can also take a year. Befriend your neighbors to allow them to make new friends.
conclusion
Moving with kids doesn't have to be stressful if you plan well.