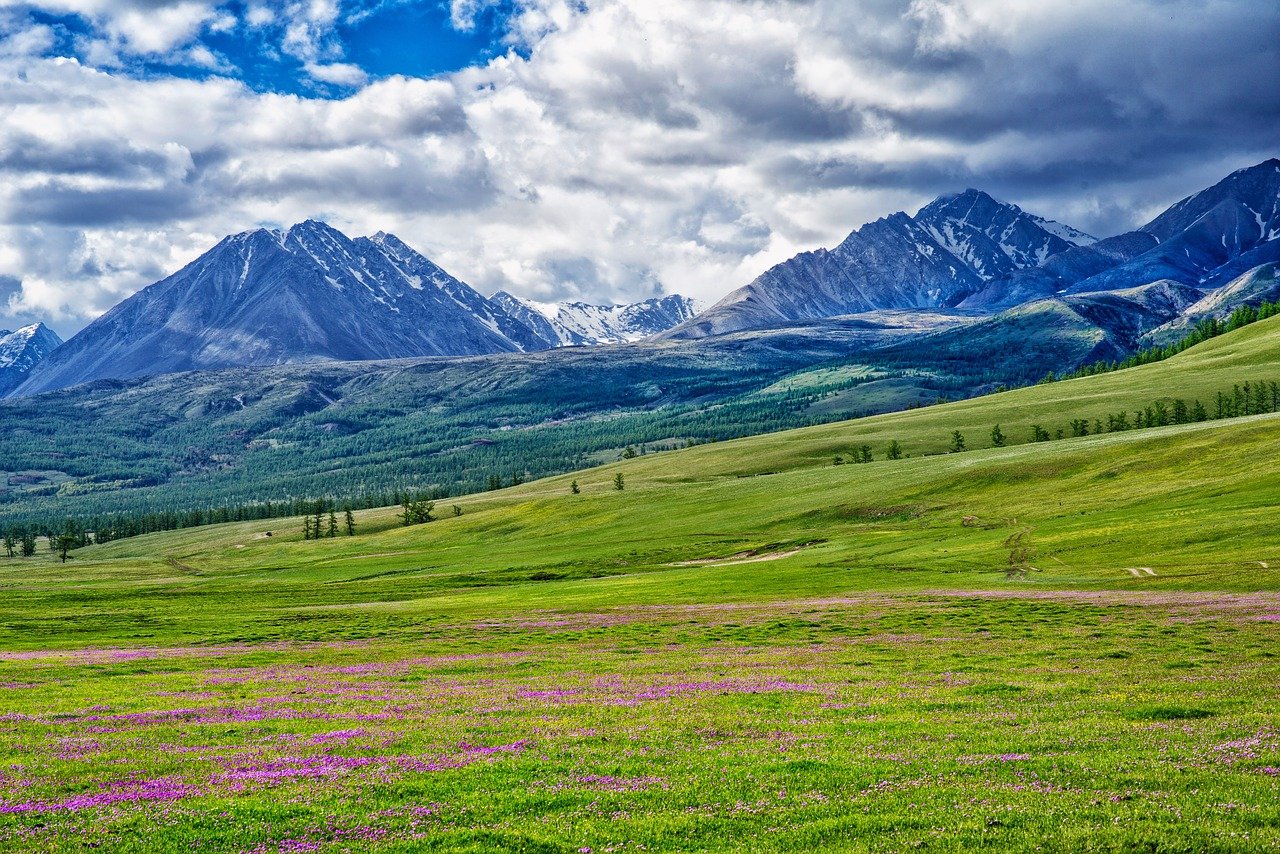 Mongolia, A land where nomadic life is still a tradition
Mongolia, with its outstanding rolling green grasslands, hills, ponds and rivers is definitely the best choice for a tourist to travel. Tourism in Mongolia is yet an alluring trip because it is one of the last laces on earth where Nomadic life is still a tradition. it is a country of incredible and breath-taking beauty with pure lakes, plentiful wildlife and nature. It is indeed true that it is home to many horses than humans.
Discovering a Budget tour in Mongolia
Only in Mongolia you can have a Budget tour where there is much to see and explore in lesser price. Your journey here will occupy you into untouched attractive landscape and rich cultural heritage. Tourism in Mongolia are similar to camping. You're out in the wilderness to explore the most amazing nomadic experience. If you want to make the most out of your budget tour in Mongolia then it's really important to choose in which season you wish to travel to Mongolia as it has a very chilly winter by the end of the year.
Related Post: Discover Mongolia
Mongolia's rapidly growing tourism industry
Mongolia's tourism Industry is still young, but it is booming and reaching to new heights year by year. Its economy is more based on agriculture its skilful people and tourism. If you wish to experience Nomadic culture and yow wish to go on a budget tour in Mongolia, then Mongolia definitely is your place to go. Because of its true culture and a unique Lifestyle, Tourism in Mongolia is reaching to new heights.
A land of ancient history
No visit to Mongolia is whole without a stay at The Flaming Cliffs site, also called Bayanzag or Bain-Dzak. The administration keeps the particular locations of dinosaur fossil findings private, to guard them from being thieved for profit. Many dinosaur fossils still lie defenceless and exposed. Roy Chapman Andrews made the first discovery of dinosaur eggs in the Gobi. The Flaming Cliffs are eminent for being the first site of dinosaur egg discovery.
Mongolia and its love for horses
Tourism in Mongolia is also very famous and known because of the love they have in store for horses. If you adore horses as much as Mongolian people do, then you will surely treasure the recollections of meeting the Mongolian wild horses in Khustai National Park. Which are the only true wild horses in the world.
Diversity of culture and the true Nomadic lifestyle
Another reason why tourism in Mongolia would be a mind blowing, different and an alluring experience for you because it has still not lost the essence of its culture and traditions. While it is true that traditions go a long way in Mongolia. Mongolia is a unique and comparatively unfamiliar travel destination that proposes a wide variety of combination of attractive natural features, a wide variety of landscapes where there is slightly no signs of humans. The true Nomadic lifestyle where you can set up your tent literally anywhere for free and a unique culture with very hospitable people who offer all kinds of meat to their guests as Mongolia is very rich in wildlife.