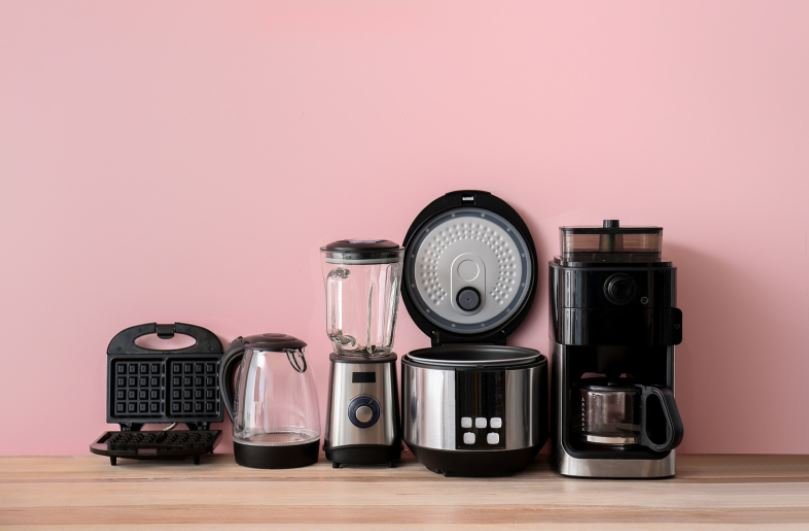 In the 21st century, it's almost impossible to live without various types of appliances. Different gadgets have made it easy to cook, wash, and clean your house. Unfortunately, most appliances are quite expensive and may be difficult to purchase if you're working on a tight budget.
The good news is you don't have to live with a mismatched laundry suite or kitchen. If your current appliances are broken down, and you need to replace them, buying used appliances from online sites can be a great option. One of the greatest advantages of these appliances is that they're cheaper than newer ones. But before you buy them, here are some things you need to know:
What To Expect
Most used appliance stores sell different stuff like dryers, washers, and refrigerators. However, it may be difficult to find microwaves and dishwashers because the prices of new ones are already low. That means that used ones will sell at a very low price that may not give shopowners a profit.
You may also not find cooktops, built-in refrigerators, and ovens because they need different sized cut-outs or countertops that make them less appealing to most shoppers….
Most sellers prefer buying appliances that are less than ten years old. So if you'd like to buy one that has taken twenty years, you may be disappointed. Don't expect to see the latest features in appliances that have taken more than a year because most of them are behind the trends. 
Life Expectancy
It's best to purchase an appliance that's less than ten years because most repair technicians don't bother to maintain and repair machines that have taken fifteen to twenty years. Most of these machines may require you to buy many parts during repair, making them more expensive. 
You need to buy an appliance that'll serve you for a few years before it finally breaks down. The length of the machine's operation depends on the number of years it's been used and its maintenance. 
Delivery And Installation
Before buying a heavy appliance, you should know whether the store will deliver and install it for you. Some stores may ask you to arrange for your own transportation, while others may charge a delivery fee that includes moving away from your existing machines. 
The stores will charge you between $25 and $200 for delivery services. The bad news is that these services are often valid for only local customers. So if you require a machine to be transported long-distance, you may need to hire a truck to transport it. 
If you have to hire delivery personnel, ensure you find a company that's experienced in their work. Refrigerators need to be transported while standing up the track to prevent their lubricants from moving from the compressor. A moving company that doesn't understand this may lay it on its back, making the oil migrate from the compressor. If you power the refrigerator in this state, you may risk breaking its compressor. 
The Bottom Line
Most appliances are costly though it's almost impossible to live without them. Fortunately, used appliances can also perform the functions that new appliances do. And so buying them will make your life less stressful.