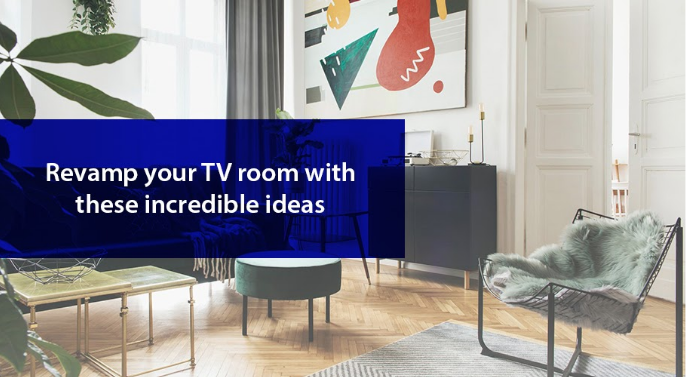 Let's face it. Having a private cinema in your house is every TV fanatic's dream. And, it doesn't exactly have to be a dream for the rich only. It's all about being passionate. If you're passionate about watching movies, shows, documentaries, and whatnot, you deserve to have an entertainment room you can call yours. You will see many people associate TV with the living room since that's where the TV is most often set up. Over the years, TV has become the most crucial element of the living room. It's the most critical feature of the room that sets the direction for the rest of the elements in the room. Not only does it act as a focal point, but it's a modern trend adapted by people globally. A TV room can never go out of style, but it sure can be revamped to fit the style trends.
While many prefer putting the TV in the living room where it belongs, others would rather shift it to their room. The only thing stopping others from doing it is that it's difficult to install a beautiful home theater system in their small bedroom and have the perfect viewing angle. TV is not only a source of entertainment. It bonds people together; friends, family, strangers. You play a movie everyone likes over some butter popcorn and beer, the next thing you know is it becomes a good memory in the near future. That's the purpose of a living room, a family room, or a TV room. It's the room in your house that keeps on giving new memories to cherish!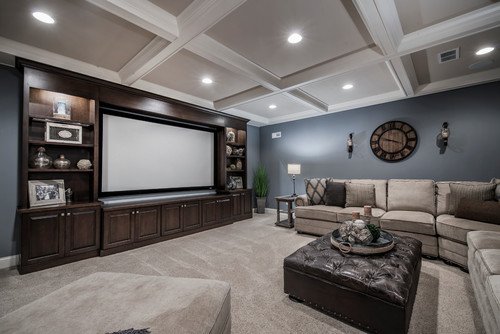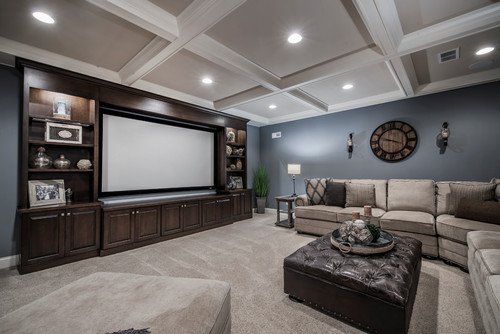 From the movies you watch alone to the shows you binge-watch with your partner, a TV unit much more meaningful than one might imagine. The last thing you want to do is ruin the space with the purpose of revamping. But worry no more. Luckily we're here to save the day. Listed below are some brilliant tips to help you have the ultimate entertainment experience by only revamping your current entertainment center.
Make sure you're comfortable
If you're not comfortable in the most relaxing spot of the house, then what's the point? Comfort over everything when it comes to entertainment. The design of your TV room should balance the functionality and the luxury of the room, and more than half of the luxury comes from being comfortable! Yes, everyone's focus would be on the TV, but they surely need some space to lounge. The couch in your TV area shouldn't only 'look' cozy, but they should feel cozy too. The fabric, material, and texture of the couch and cushions transform the whole experience! Leather recliners are also pretty comfortable. Add some plump, soft cushions to them to make them more comfortable.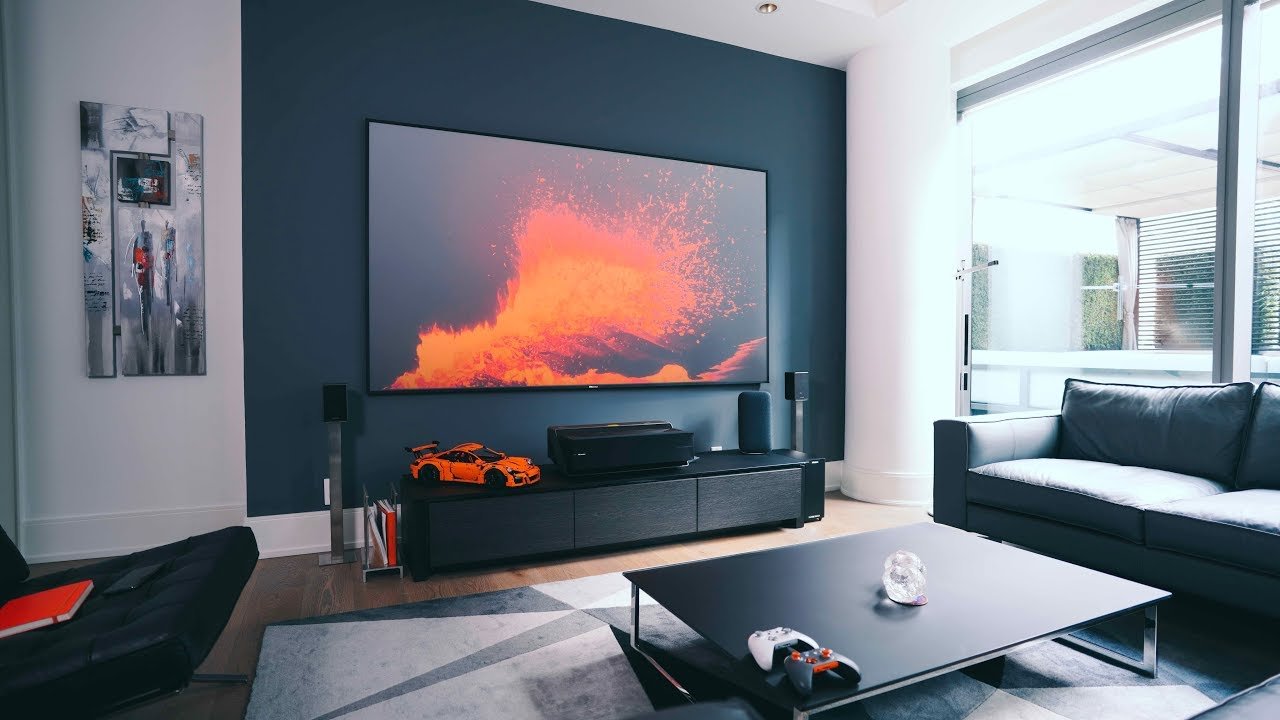 Some like to lounge on the couch, while others like to make themselves comfortable on the floor. If you have rugs in your TV area, make sure they're velvety and soft! This makes all the difference in the world. Install sheer curtains for minimal soft light and add scented candles if you want to set the tone of the room. In case you or your guests' crash on the floor or the couch while watching, you definitely want to catch some sleep comfortably. Emphasize comfort and see the magic happen!
The Color Sets The Tone
This is a very critical aspect of room design that confuses people. A neutral color palette emphasizes calm, casual, and relaxed, which is exactly the tone and mood your room should have. However, while the room should look laid back and casual, it must also appear vibrant, bright, and less dull-like. It should be the room that screams 'fun.' You can go all out with bright colors and paint the walls, or there's always space to add vibrant accents in your room through artwork and décor. The choice is yours. But make sure you don't overdo the vibrancy to limit the distractions.
Lighting is important
Lighting has the power to completely change the room of your look. The kind of light you install can either make the room look smaller or bigger. Other than that, it sets the mood of the room. Whether you want to watch a romantic movie with your partner, a comedy movie with your friends, or a fantasy thriller with your family, diverse lighting can set the exact mood you want. Bright lights lift the room and make the room appear neat and spacious. Not only that, but it also enhances the focus on what's playing on the screen and positively impacts everyone's mood too. Dim lights can set a mood for a while until everything starts feeling drowsy, which is the perfect mood to relax in.
Minimalistic modern entertainment
Less is more. It's especially true when it comes to decorating our spaces. Unless we have a solid theme or design in mind, we tend to clutter the space with stuff we don't love. And the first victim of the concept is most often the TV room. While neutral colors, bright accents, dim lightings transform your room's look, it's also important to remember when not to overstep a boundary. Focusing on comfort is the first step towards adopting minimalism. A huge home theater system can also fit in a compact TV unit minimizing the heavy look and feel it exudes.
Having your old devices lying around only makes the room look untidy and outdated. You can switch your TV for a flat-screen 4K TV or switch your heavy and old cable & internet router devices for their sleeker version. At&t DirecTV receivers are perfect for 4K TV programming, and the best part is, they don't take much space at all. They're sleek, shiny, and compact! Now you can have fun in style. If you're a gamer, take advantage of fast technology and get the latest gaming consoles to stay in the game.
The Bottom Line
The perfect entertainment center, also known as your living room, has an insane amount of potential to look its best. It only takes a little bit of hard work and commitment to achieve the desired results. The more your room looks cozy, organized, polished, and casual, the more you enjoy your binge-watching sessions!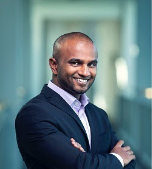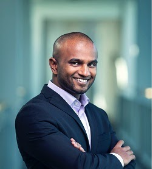 Baldwin Jackson is a successful digital marketer with expertise in search engine optimization and content marketing. The perfect balance of his analytical ability and creative thinking is what sets him apart from other practitioners in the digital marketing realm. He has helped a lot of small and medium-sized businesses in crafting their digital marketing strategies that are not only cost-effective but delivers results as well.
Baldwin is also a proud father of two kids and a Sports enthusiast. When he is not working, you will find him watching ESPN and NFL network. He has been able to get an amazing package on his favorite channels from Buytvinternetphone.com.