Finance
Small Business Functions that You Should Be Outsourcing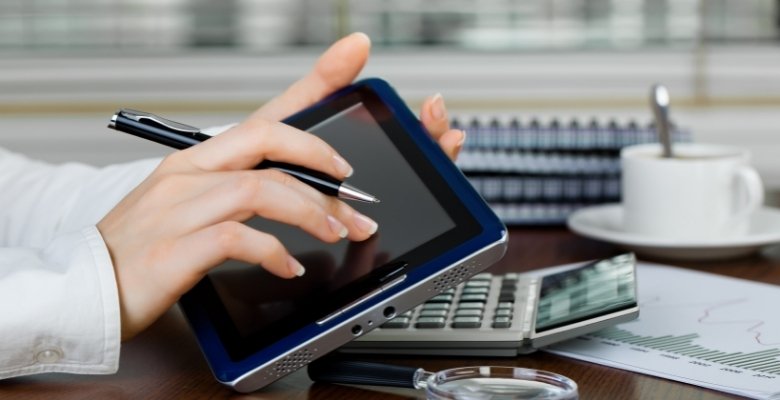 Are you starting your own small business? It's an incredibly exciting time, isn't it? Well, exciting and very daunting. You don't fully appreciate how much work it is to run a business until you make the choice to do it yourself because you realize it's not just a case of doing what your business does, but it is all the extra jobs that come with it. These include the likes of managing technology, HR and accountancy, and the time that it can take to do these is so much that you struggle to find time to actually run your business.
You'll be happy to know that there is a way around this… outsourcing! There are a huge number of functions that your business does that can be outsourced, which will make your job much easier and free up your time a lot more. So, what should you outsource? This article will dive deeper into your options.
IT Management
Previously, being up to date on technology and having an online presence was optional for businesses, whereas now it is absolutely mandatory. A large number of consumers take to the internet to do their shopping and even if many still prefer to go to actual stores they still go online for research first. This means that you need to be online and have the technology available to communicate online as well. Of course, though tech has never been more advanced, it is still prone to break and when that happens it is time that you can't afford to lose. Learning how to rectify problems with technology and software is a very time-consuming task and so this is something better to outsource to companies who offer IT services.
Accounting
It's a word that fills all of us with dread, to the point that even if you were to learn the accounting process yourself, you would still look elsewhere for validation that it has been done right. As such, it won't surprise you to learn that accounting is one of the most common areas where small businesses choose to outsource. Learning the skills necessary for effective accountancy can be very time-consuming, so it makes a lot of sense to choose a skilled accountant to manage this area for you instead. The end result will be increased efficiency and money saved as well.
Administrative Tasks
Virtual assistants are becoming a lot more common, especially for solo entrepreneurs who are working in a shared space or a home office. Virtual assistants are great when it comes to managing everything, from your inbox to your scheduling and your social media posting. This is also an incredibly cheap way to outsource. There are also virtual assistants available that charge as little as $10 an hour (although for the best quality you could be paying anywhere between $30 to $75).
For these tasks, Employer of Record Services can help you to save time and money while you are being compliant with the law.
Conclusion
Starting your own business can be an incredibly stressful process due to the amount of work that comes with doing so. As such, you should consider outsourcing some of these tasks as it will give you more time to focus on actually running your business.