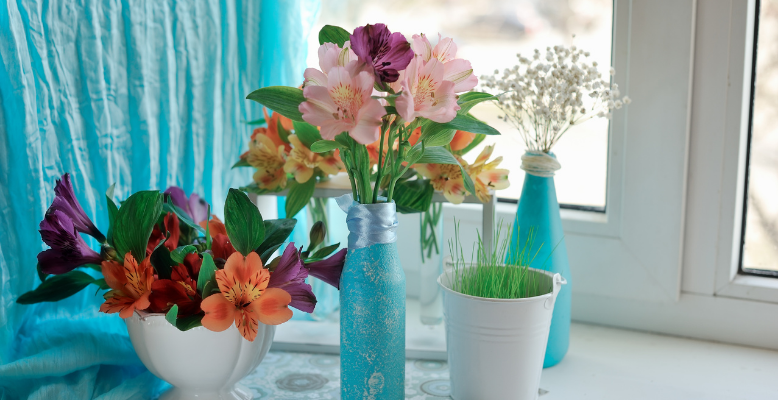 Each flower has a unique quality that is completely irreplaceable. Its unique colour, vibrancy, stunning beauty adds to the occasion and brightens the atmosphere with its festive appearance. They not only decorate your house, but they fill it everywhere with a sweet smell and soothing effect. Charming and brightening your home flowers with a beautiful bunch and making them unconditionally awesome and stunning.
Whether decorating for a special occasion or having a freshness for everyday decoration, these flowers can really transform your home into a flower paradise. Below given are the tips to beautify your home with flowers.
Choosing the Right Flower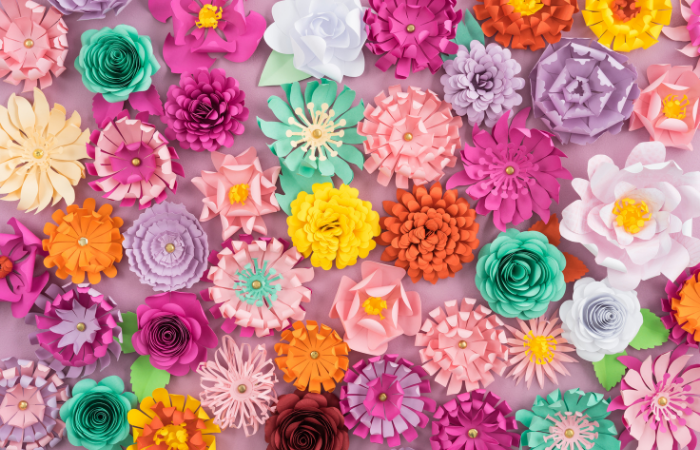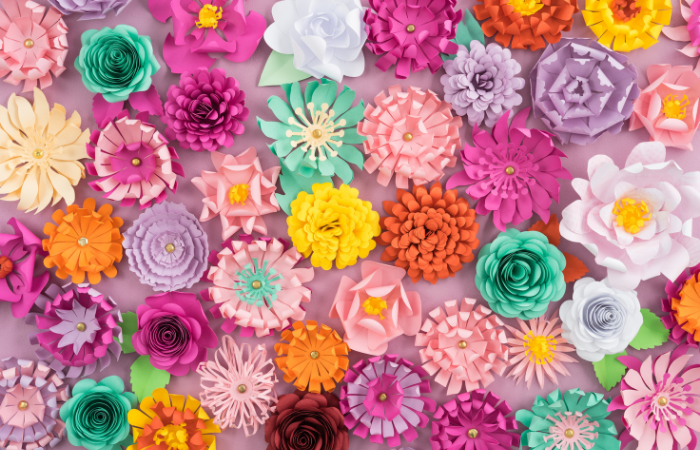 A main challenging factor when it comes to home decoration is choosing the right one. There are different ways in which flowers differ. Therefore, it is up to you to choose the right flowers to match your home decor and different rooms to enhance the fragrance and set the mood of your house. The room in which you want to decorate with different flowers depends on the theme, location and requirement of the room. However, always choose attractive flowers that fit correctly without appearing too much in your area.
Experiment with Vases
You should never think of using expensive, large vases. In fact, in many cases, you don't even need them. Some things like mason jars, wine bottles, jugs, milk bottles work incredibly well. Try to think out-of-the-box and see what you can use, items that are appropriate based on the design of the room.
Know the Art of Flower Arrangement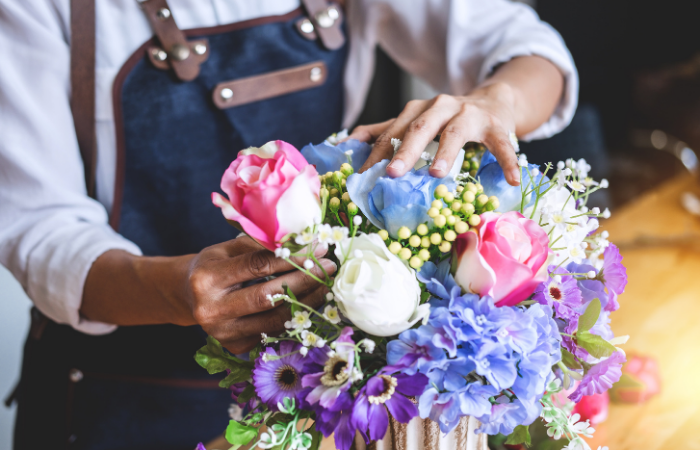 Learning the simple arrangement of flowers allows you to save money on flower decoration, and still maintain elegance in your home. Knowing some important information about flower arrangements can give you many benefits.
Mix Match Flower Vase
Grouping flowers can be more romantic than just a large vase filled with flowers. Simply split your bunch of bouquets and transfer it into several containers of different shapes and sizes.
Monochromatic
No matter how many different flowers you choose, try to stick with a monochromatic flower palette. By doing this, these flower arrangements will balance your décor and will not look cluttered and harsh, making all your flowers shine.
Flower Wall
A great idea to make an accent wall is to use flowers. Of course, you will need artificial flowers. Choose a wall you like and stick flowers to the wall in a tight pattern using hot glue. If you want to protect your wall, then paste the flowers on a cheap wallpaper. You can remove the wallpaper when you feel like changing the look of the room.
There are a wide variety of flowers available including Roses, Carnations, Gerberas, Lilies, Orchids, Mixed Flowers, etc. and if you are looking for some special flowers for special decorations, then you can go for exotic flowers, precious flowers, flower boxes, flower baskets, etc. Now, if you are wondering where to find these different types of flowers coming in beautiful baskets, boxes, bouquets and other mesmerizing flower settings, then visit any reputed online florist and simply place your order. Happy decoration!