Sports
Tips To Select The Best Team In Fantasy Sports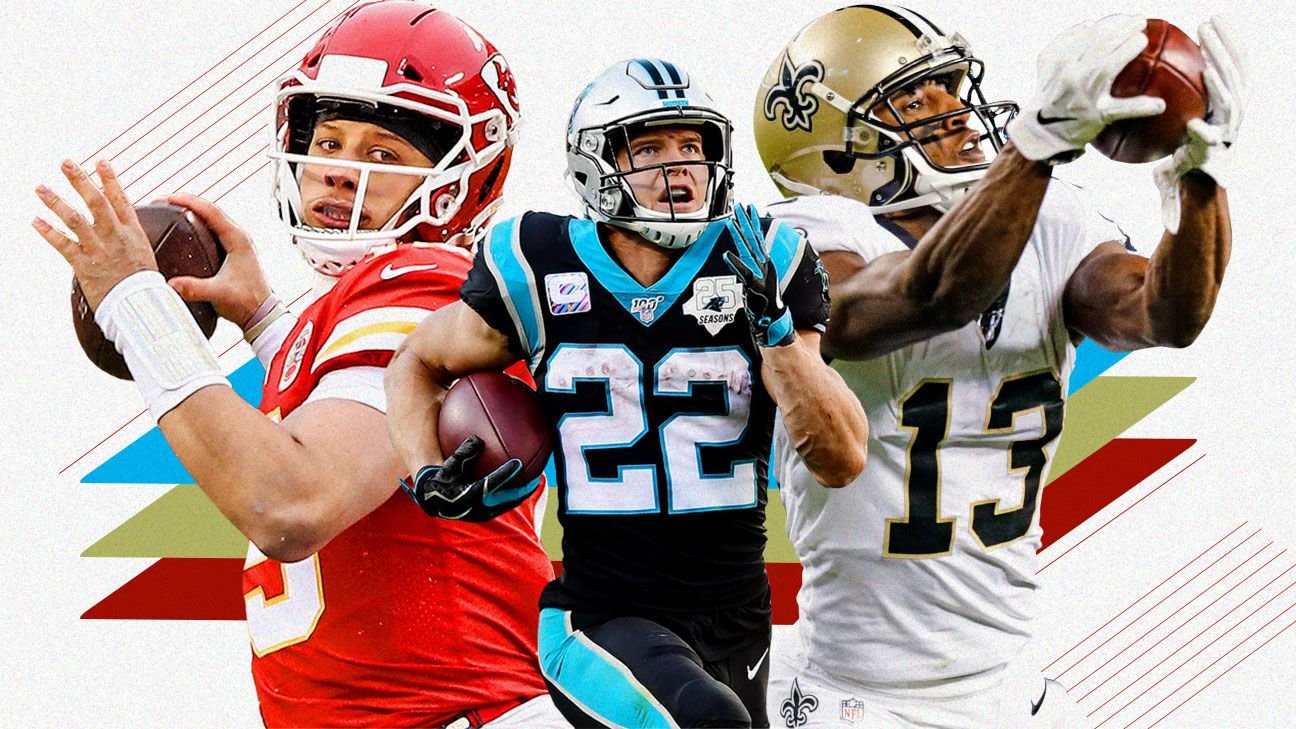 Although fantasy sports is a new concept, it has got quite popular in recent times. You can also find fantasy sports in US sportsbooks. If you have decided to get into a fantasy football championship, then you are in the right place.
To win the fantasy football championship, you need to build a strong team. This is done by selecting the right players. Your aim should be to choose players who can contribute to your win and not because the player is your favorite.
If you are new to fantasy football and need help to create the perfect team, then we have some tips ready for you. Let's check it out.
How to create the best fantasy football team?
There are quite a few things you need to keep in mind while building your team and selecting players. Go through the pointers below and you will know what needs to be done.
Rotate your defenders and goalkeepers
It is often seen that fantasy players choose their defenders and goalkeepers only from the top clubs, while they get the cheapest backup ready on the bench. Well, this is wrong and you shouldn't be doing such a foolish thing.
You should rather pick two best goalkeepers and rotate them to suit the game. This will give you more chances to get a clean sheet bonus. In the case of defenders, you should get two or more cheap defenders and rotate them to increase your chances of winning. 
Don't select players from seven different clubs
This is yet another mistake made by fantasy players. Don't choose your five defenders and two goalkeepers from seven different clubs. You may assume that you are increasing your chances of winning, but you are not. 
By doing this, you are reducing your chances of scoring big. The best thing to do would be to pick a few players from a strong team.
Don't get fooled by a player's club
Most fantasy players choose their players only from the top six football clubs. That's because they win more games and get clean sheets often. 
There is no doubt you are right in your logic. But don't forget that even the big clubs rotate their players way too many times. This means they try out different players. You are also supposed to do the same. Get your players from all levels of the club.
Choose players who play
Filling up your benches with cheap players will do you no good. This way you are just wasting money and nothing else. Each of the players that you select should be an asset to you. In other words, they should all contribute to the game.
You should never spend money on players that will not bring you any benefits. Go for the players who will at least get you two points in a 60 minutes match every week.
Don't forget to do your research
No matter what you do, research is very important. If you want to build a stronger and better team, then you must complete your research work. You need to know the status of each player and team.
Keep track of players who are playing well, players who are injured, and every other detail that are important. This can be done only through thorough research. Check out the news and daily football updates to get more information.
Having a strong fantasy team increases your chances of winning. If you are new you should follow these rules to build the best team for the fantasy football championship. Hopefully, you found this article helpful.