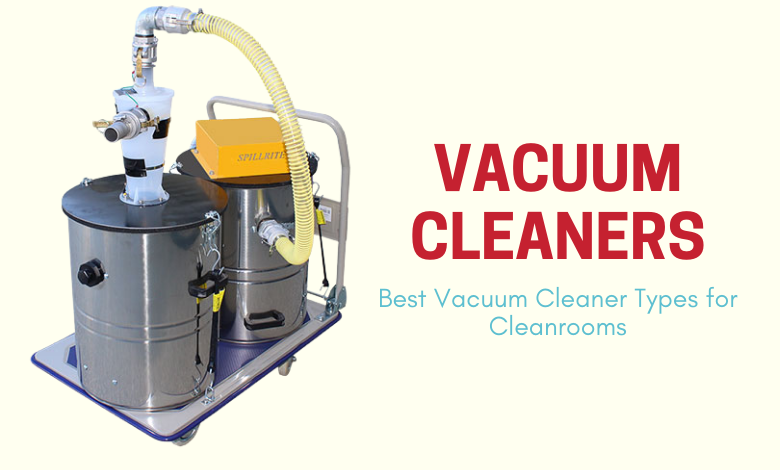 Custom build pneumatic vacuums are specifically used in cleanrooms and other facilities to eliminate the dust and impurities from the areas that need to be meticulously clean.
A custom build pneumatic vacuum is a crucial mechanism for tidying up the facilities that particularly have a higher level of sanitation standards.
Cleanroom vacuums are mostly used in labs, hospitals, computer rooms, facilities used for research, manufacturing centers that manufacture sensitive products, and all the rooms where dust can block the cooling fans.
Best Vacuum Cleaner Types for Cleanrooms
A spotlessly clean room free of debris and dust is crucially important to hold the room's integrity and function. May your cleanroom be for research, engineering, or manufacturing; cleaning it without moving things around the room is essential.
Nevertheless, it is ideal to use a custom-built pneumatic vacuum that is particularly manufactured for the cleanrooms. Here are five ideal vacuum cleaners to be used in cleanrooms.
HEPA filter Pneumatic Vacuum
This vacuum cleaner is an inexpensive option for cleanrooms. Besides, it is adaptable to various jobs, which makes it hard to beat. The filter in this vacuum can remove all types of particles and is very flexible and easy to carry around the room. The dust collection bag in a HEPA filter Pneumatic Vacuum can hold components double the cleaner size.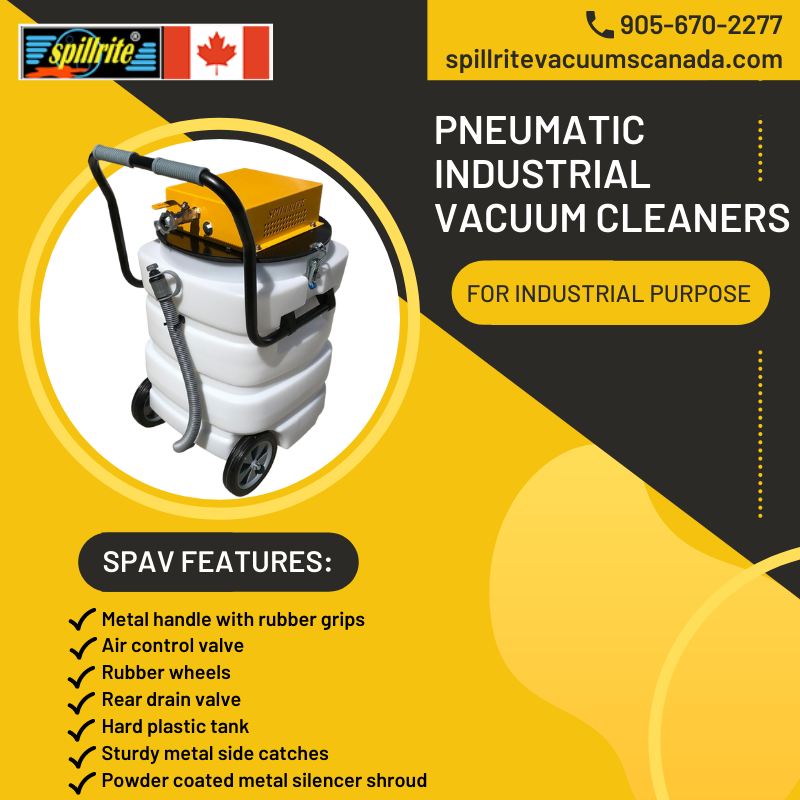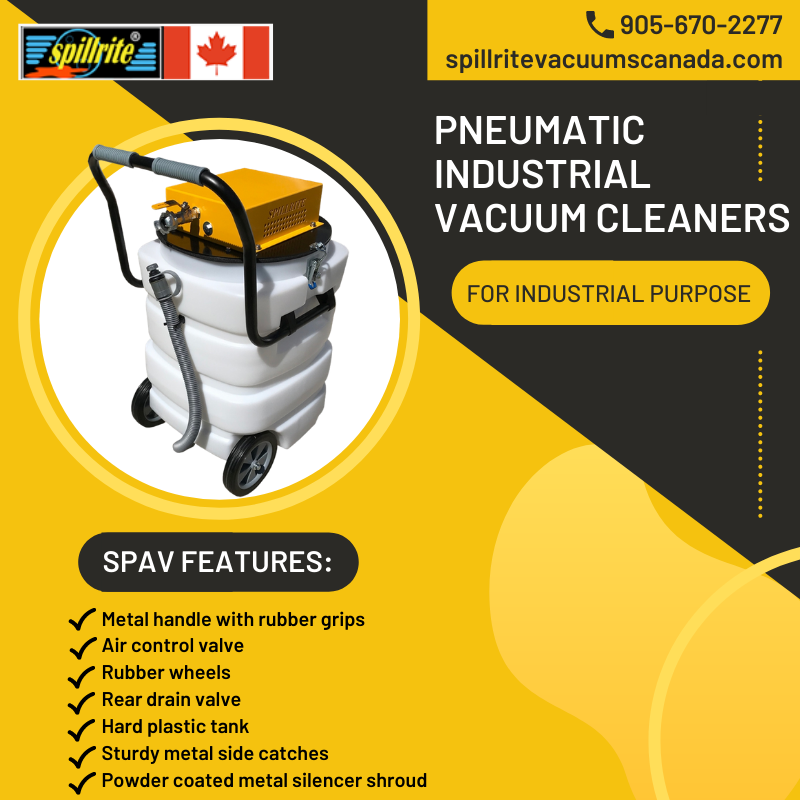 Another benefit of using this vacuum is that it is one of the most quieter cleanroom vacuums. To clean minute particles and hard-to-reach corners, you will need to have some additional attachments.
Explosion-Proof Wet and Dry Vacuum
This vacuum cleaner can clean combustible particles, materials, and fluids in a cleanroom. One of the most well-known explosion-proof wet and dry vacuum cleaners is the SPAV/EX.
This air-powered vacuum comes with a steel drum that turns into a powerful wet-only explosion-proof vacuum.
It is one of the most used industrial vacuums that collect combustible dust and store it in an easy to remove collection chamber. The grounding cord and clip on the filters prevent the harmful static build-up.
The filters in a combustible dust pneumatic vacuum prevent particles and allergens from getting drained back to the ambient atmosphere.
Portable Cleanroom Vacuum Cleaners
These SS portable vacuum machines are lightweight and easy to handle. One of the most crucial benefits of using a portable cleanroom vacuum is it reaches any hard-to-reach spots.
Often, portable vacuum systems are boxed with a plethora of special attachments designed for those critical corners and spots that a bigger vacuum can not reach.
The four-stage filter system in this type of vacuum cleaners ensures that the dust particles and other contaminants are away before the air gets back into the cleanroom.
The only downfall is that this vacuum system is tiny enough in size to suit larger cleanrooms. They are ideal for small spaces only.
Mini Vacuum
They are sturdy, inexpensive, and all-purpose cleanroom vacuum cleaners. Mini vacuum often comes with a three-stage filter system that clears away 99.99% of dust particles.
While buying a mini vacuum for your facility, make sure it is with a solid case for easy hold and has no contamination risk. But, avoid this option for a small room like a laboratory with confined spaces where the tank can get bulky and awkward to operate.
Wet/Dry Vacuum
This mechanism comes with all the bells and whistles needed for a cleanroom. Like the name itself says, it is designed to remove both wet and dry dust. It comes with a unique suction-powered filtration system.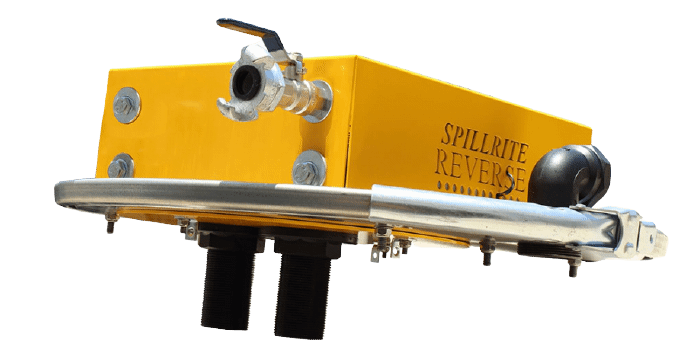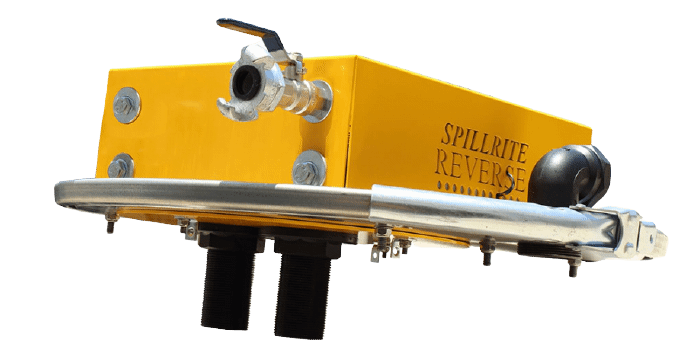 Whether for spot cleaning or eliminating muddy particles through a wet-mopping process, cleanroom industrial vacuums are the ideal machine that can make your task far easier and help you have better outcomes.
Recognizing an appropriate high-power pneumatic vacuum for your cleanroom or facility is quite challenging. Afterall you will want a machine suitable to clean your area and the dirt you will be dealing with.
Nevertheless, specialists at spillritevacuumscanada.com are always available to help you with your specific queries about which cleanroom vacuum will work the best for your facility.