Health
Try These Effective and Pocket-Friendly Supplements Instead Of Any Anti-Wrinkle Cream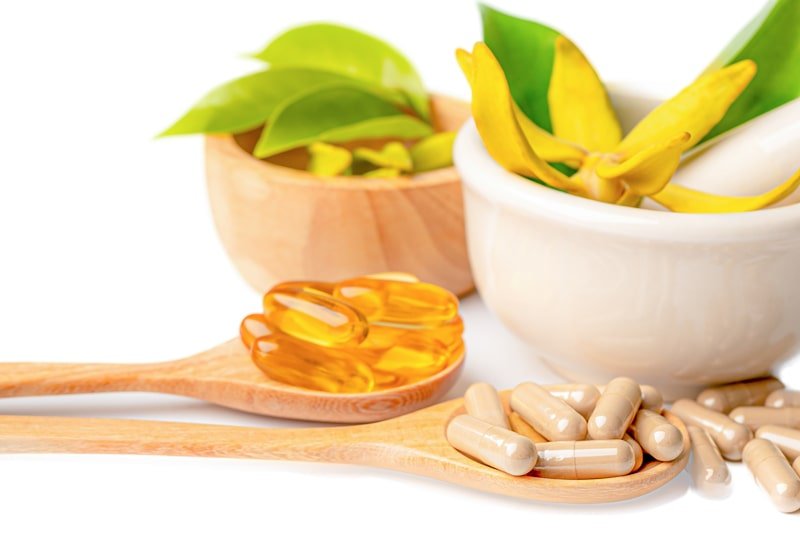 Anti-aging products have a huge market as there is a massive demand for anti-wrinkle creams, but we all know not all the anti-wrinkle products are made equal. As most of them are chemical-based. So, why spend your money on these anti-wrinkle creams that are not only expensive but filled with chemicals too. Here are some of the best and effective supplements that you should try to achieve that smooth and resilient skin. These supplements will protect your sin from cold, UV rays, and restore skin balance and improve collagen production and hyaluronic acid synthesis.
1. Creating a Protective Barrier for Skin
Skin with the weak barrier is more likely to lose the skin moisture, which makes the skin pale, dry, thin, get frequent sunburn and do not restore quickly. Vitamin E capsules have been known for protecting the skin from free radicals preventing sunburns, aging and oxidative stress. They are very powerful antioxidants. Try vitamin E homemade masks often or take 1 capsule of vitamin E every day, but consult the doctor before using it. Make sure you choose the best vitamin E capsules. Plus you don't have to worry about vitamin E capsule prices as they are affordable.
Vitamin A capsules also help in collagen production and boost skin's immunity. It works as a sunscreen. Take 700mcg per day or as recommended by the doctor.
Next is Ferulic acid gel, It smoothes and moisturises the skin, boosts elastin and collagen production, micro-circulation and reduces photo aging. This gel is easily absorbed by the skin and promotes protective barriers. Apply this gel 2 to 3 times a week, avoid using it under your eyes.
2. Improve Rejuvenation by Taking Collagen
Good skin health completely depends on a fibrous protein called collagen. Over age, the collagen decreases in the body, and it is necessary to restore its deficiency. According to a study, taking a collagen supplement can improve the skin condition within 2 weeks. Take 2.5g per day.
Try applying cupuacu oil, it gets easily absorbed in the skin and locks the moisture as compared to any other oil. This oil contains powerful antioxidants and fatty acids that make the skin look young and rejuvenate the skin quickly. Use this oil as a night cream and apply it on the skin and leave for at least 20 minutes then remove the excess oil with a tissue.
3. Consider Antioxidants
Taking enough vitamin C through food and supplements can do wonders for your skin. They protect the skin from oxidative stress and free radicals. It also quickly restores the skin after windburn and sunburn. Vitamin N is also known as lipoic acid, it helps in neutralizing the effect of the free radicals. This vitamin cooperates with other antioxidants like vitamin E and vitamin C and enhances their anti-aging effect. It also helps in reconstructing collagen and reducing inflammation. 20-50mg capsules of lipoic acid per day is considered safe.
Serums, creams, injections, and fluids are not the best way to achieve beautiful and young skin. Buying all of these is not only good for your skin but for your pocket too. So, try this vitamins and capsule supplementation that offer great results and is much cheaper than those anti-aging products
What are your beauty tricks and secrets, we would love to know about them! Feel free to share them with us in the comments section below.