Health
How to Take Care of a Loved One with Dementia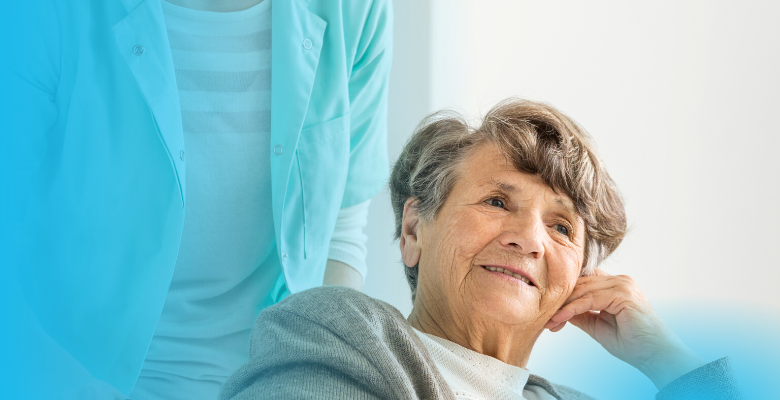 Providing care for a loved one with dementia can be challenging for both family members and caregivers. Dementia and related cognitive conditions are progressive and they lead to difficulties remembering things and people, communicating, thinking clearly and even taking care of oneself. This article will look at a few things that could help make things easier for those caring for loved ones with dementia.
Set a Positive Mood
People with dementia pick up on your body language and this in turn informs how they feel. Set a positive mood by having an open and welcoming body language as well as a soothing tone of voice. Facial expression and physical touch can also go a long way in helping a loved one deal with feelings of loneliness and the fear that often accompanies losing their memories.
Ask for Help When You Are Overwhelmed
It is almost impossible to take care of someone with dementia when you are feeling overwhelmed. Fortunately, there are a lot of resources to help family members and caregivers taking care of people with dementia. These include online communities and organizations that offer caregiver support, advice, training, and have helplines for when you just need to talk to someone. It is best to make use of these resources to avoid emotional burnout.
Consider a Senior Living Facility
When you can no longer take care of a loved one with dementia or if they no longer have access to a caregiver, it is time to start considering a senior living facility that provides care to seniors with various cognitive issues. Making this decision is never easy and it might even feel like you are abandoning your loved one. However, it is important to remember that a senior living facility can provide better care to your loved one than you could.
Many senior living St Louis MO facilities providing care to seniors with dementia or other cognitive issues facilities help families make the transition as smoothly as possible. They also ensure loved ones with dementia are as comfortable as possible and have everything they need to feel loved, appreciated, and respected.
Schedule Wisely and Give Time Allowances
It is very important that people with dementia have a routine because not doing so can lead to distress and make things harder for everyone involved. Some tasks such as taking medication, showering or even eating are accomplished easiest when your loved one is alert and expects it.
In addition to scheduling, give yourself some time allowance. Some tasks will take longer than you anticipated sometimes. Giving these tasks some time allowance will help you accomplish all tasks you set out to do while giving you some time for a break between tasks.
Taking care of a loved one with dementia or declining cognitive abilities can be challenging and overwhelming. It is important to understand that it will be challenging – you'll need to understand what your loved one is going through, utilize resources available to you, and have a stable routine. Remember that although dementia is progressive, there is still a lot you can do to make your loved one feel comfortable, loved, and as though they are not alone.