Lifestyle
Semi Automatic Washing Machine 5 Reasons why you should have it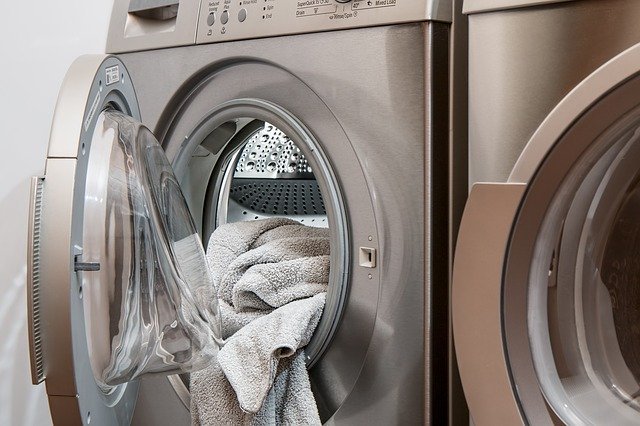 Semi automatic washing machines can be used to wash as well as dry clothes. They come with two tubs that are attached. Both of these tubs can be used for washing and drying purposes, respectively. Additionally, they are called semi automatic because there is a need to transfer the washed clothes in the drying section after each washing cycle.
But other than that, there are many advantages of these washing machines. To discuss them in detail and still make it easier for our reader to read, we have mentioned them in pointers. All of these advantages are discussed below for you to understand how beneficial they can prove to be to the general public. Let us start discussing them without further delays –
Affordability – We would love to inform you that semi automatic washing machines are often less cheap than the automatic ones. You will surely come through one such semi automatic washing machine that will fit best to your budget. They are also very efficient and can be afforded by many people. Whether you are single or a family person, these machines will have many features to suffice all your needs that too with the lesser amount to money.
Money-Saving: Apart from being tremendously affordable, semi automatic washing machines also help you to save more money than other washing machine variants. This is because they consume less power and electricity. They can also operate when the energy levels are low, and this will help you notice a reduction in your electricity bill. Apart from that they also last many years at your homes and can prove to be extremely useful.
Water efficiency: Apart from the aspects mentioned above, a semi automatic washing machine also does not require a significant amount of water. There is also no need for having a continuous water supply. Due to these reasons, semi automatic washing machines can also be bought by people who live in areas or cities which are considered to be dry regions. You are also able to add water according to your needs.
Manual operation: Since the operation of such machines is manual; the user can stop or start the machine any time according to them. Additionally, such machines are also not affected in cases of power-cuts. On the other hand, automatic washing machines an enormous amount of power and can get damaged when they stop suddenly. Such machines also require extra energy and this consumption may even increase year after year.
Adapt to your needs: Even with lower cost, semi automatic washing machines allow the user to have many different modes. The machine enables the buyer to use it for heavy as well as light washing of clothes. You will also be able to run multiple cycles of washing one after the other without worrying about any damage to the machine. You can also decide the treatment you want the machine to give to your garments during the cycles.