Travel
The Benefits of Taking a Nature Vacation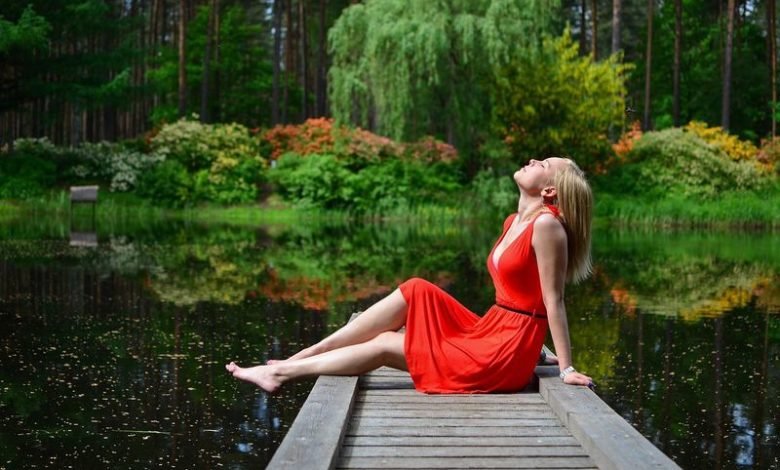 Vacations come in a range of types. Some involve lots of bars, restaurants, and city nightlife, whereas others are all about adventure. Whichever way you usually swing, there is always a benefit to taking a nature vacation.
Whether you like snowy mountains or prefer peaceful fields filled with wildlife, here is why you should make your next vacation nature focused.
The Range of Activities
When you choose a destination filled with nature, there are often plenty of activities to discover, such as skiing, mountain biking, and ziplining. You could even visit somewhere with a mix of city life and nature if you want the best of both, like Denver. There are so many things to do in Denver – you could go rafting, kayaking, or hiking during the day, and then enter to city's vibrant nightlife once the evening rolls around.
To Improve Your Mood
Spending time in nature improves your mood – there's no doubt about that! From the fresh air to the open space to the sunshine, you are sure to feel much better after spending a week or two surrounded by mother nature. If you need time to destress, a nature vacation is ideal.
The Breathtaking Views
Some of the most exquisite beauty that the world has to offer is completely natural, so get out there and experience it. Climb up high to see magnificent views of forests, lakes, oceans, and everything else nature provides. Some of the best views in the US include:
Rocky Mountains, Colorado
White Sands, New Mexico
Grand Canyon, Arizona
Niagara Falls, New York
To Inspire Creative Thought
Nature inspires creativity. It makes painters want to paint, writers want to write, and musicians want to create the next greatest love song. When you spend some time in nature, you can rest assured that your creative spark will be ignited. You never know what might come from that!
To Spend Quality Time with Loved Ones
If you want a vacation with your loved ones, a destination surrounded by nature creates the perfect place to bond. After all, it's just you, them, and the wilderness, so you're going to have to connect! You could learn to build campfires or you could test your limits by hiking up a tall mountain. It will be challenging but great fun.
YOU MIGHT ALSO LIKE:
Packing 101: How to Make Packing for Your Next Trip Easier Than Ever
For Time Away from it All
This life is fast-faced and unstopping. Often, people can't catch a break. It can be hard to find time for a vacation, so when you do, it's a good idea to choose one that gives you a real break – one away from the usual hustle and bustle.
Spending time in forests, mountains, and other areas of natural beauty is the perfect way to escape your ordinary day-to-day life, if only for a little while. See it as a soul cleanser!
Remember – traveling to the wilderness comes with its risks, so travel prepared and do your research beforehand. Once you're there, don't forget to switch off and soak up the natural beauty around you.